Grupo Lusoverniz – Rikor
We add value
"An effective organization is an organization that facilitates the systematic learning of its members. In this way, it evolves continuously and gains collective self-confidence. Such an organization is able to keep its competitiveness up to date by perpetuating the creation of value ".
José Ferraz (Chairman of Lusoverniz Group)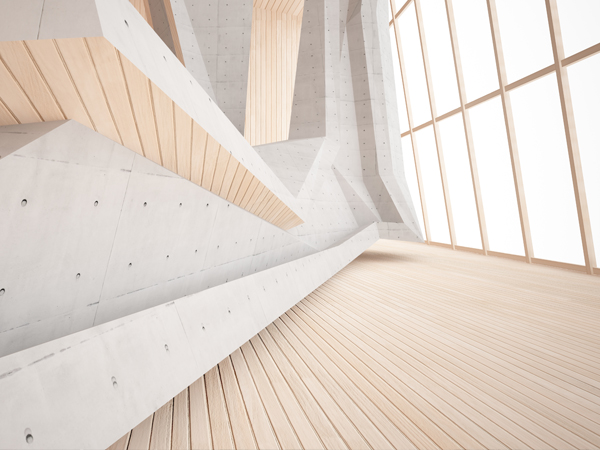 Rikor is part of the Lusoverniz Group, which consists of companies that have a long experience in paints and varnishes, namely in technical specialties of high technological value.
He was born in late 2003, in Sever do Vouga, in the Aveiro region, Portugal. It is a factory dedicated to the production and commercialization of paints and varnishes.
At Rikor, we work to provide you with the best service, combined with a set of innovative and certified products and processes with high added value for all types of surface treatment and finishing. We offer solutions for high technological value resulting from years of experience and dedication, many developed in partnership with Heidelberger.
We are a socially responsible organization that acts based on principles and values ​​that define strong and indestructible convictions: Humility | Honesty | Dedication | Effort | Ethics | Share