Carmo Wood: Special Gardens & Exterior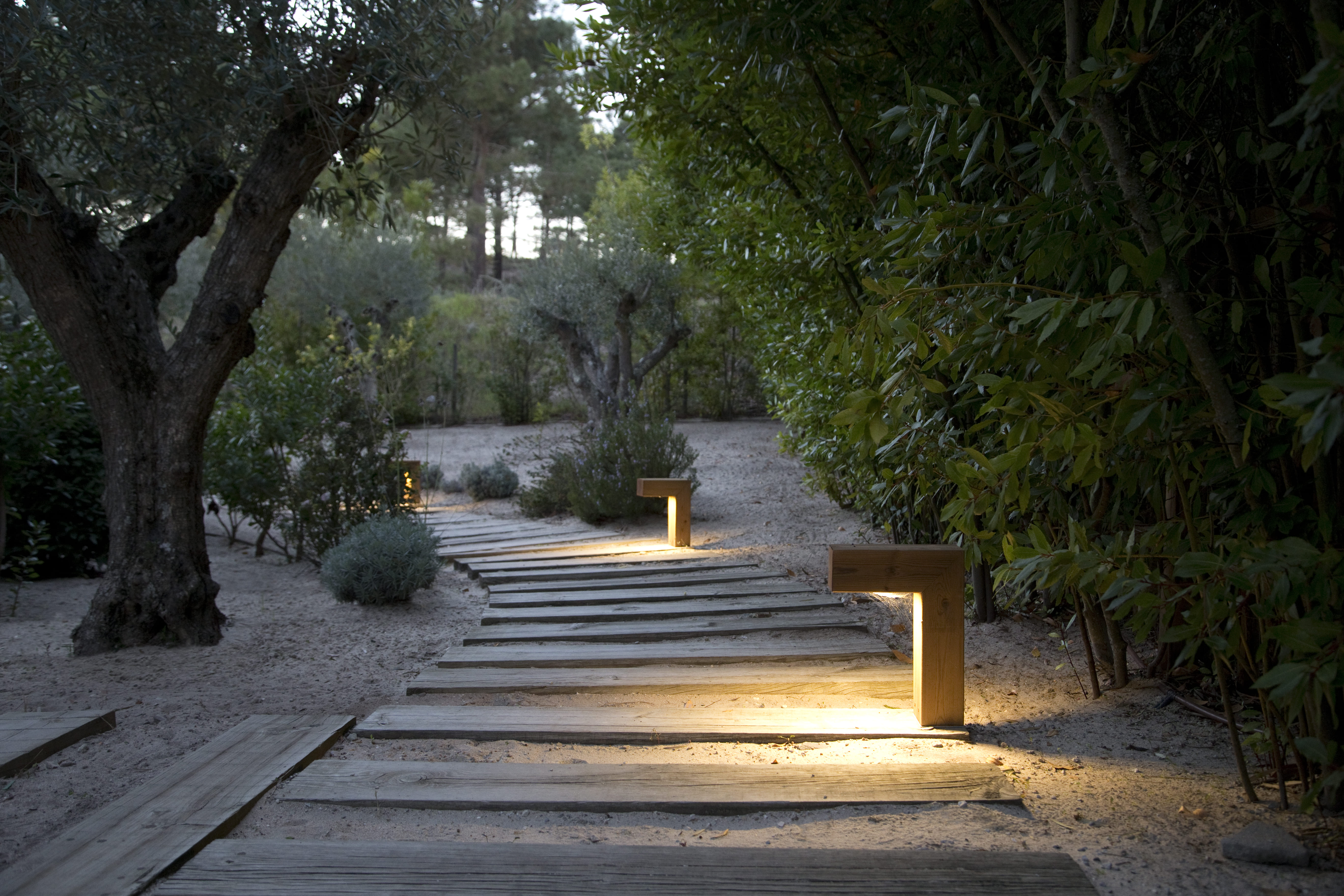 Treated wood furniture for outdoor spaces, designed for all of those who love outdoor life.
Carmo Wood is constantly concerned with innovating, but always combining aesthetics with the comfort and durability of our products. For us, customer satisfaction is fundamental and that's what drives us to anticipate trends and create new products. Through our various lines of meal sets, sofas, armchairs and sunbeds, you can decorate your garden, terrace or outdoor space so that you can enjoy each area in the best way.
The whole process, from the creation/design and production is made in our factories, by professionals with wide know how. Our garden furniture is made of treated cone wood that gives it unequalled strength and durability.
To make your outdoor environment even more welcoming, meet the new line of treated wood lamps. Only Carmo Wood offers a 20-year warranty against wood rot. Now you can leave your furniture outside the whole year.
Learn more at www.carmo.com
Highlight "Special Gardens & Exterior", Issue 156