Biomex: Cleaning and Treatment of Coatings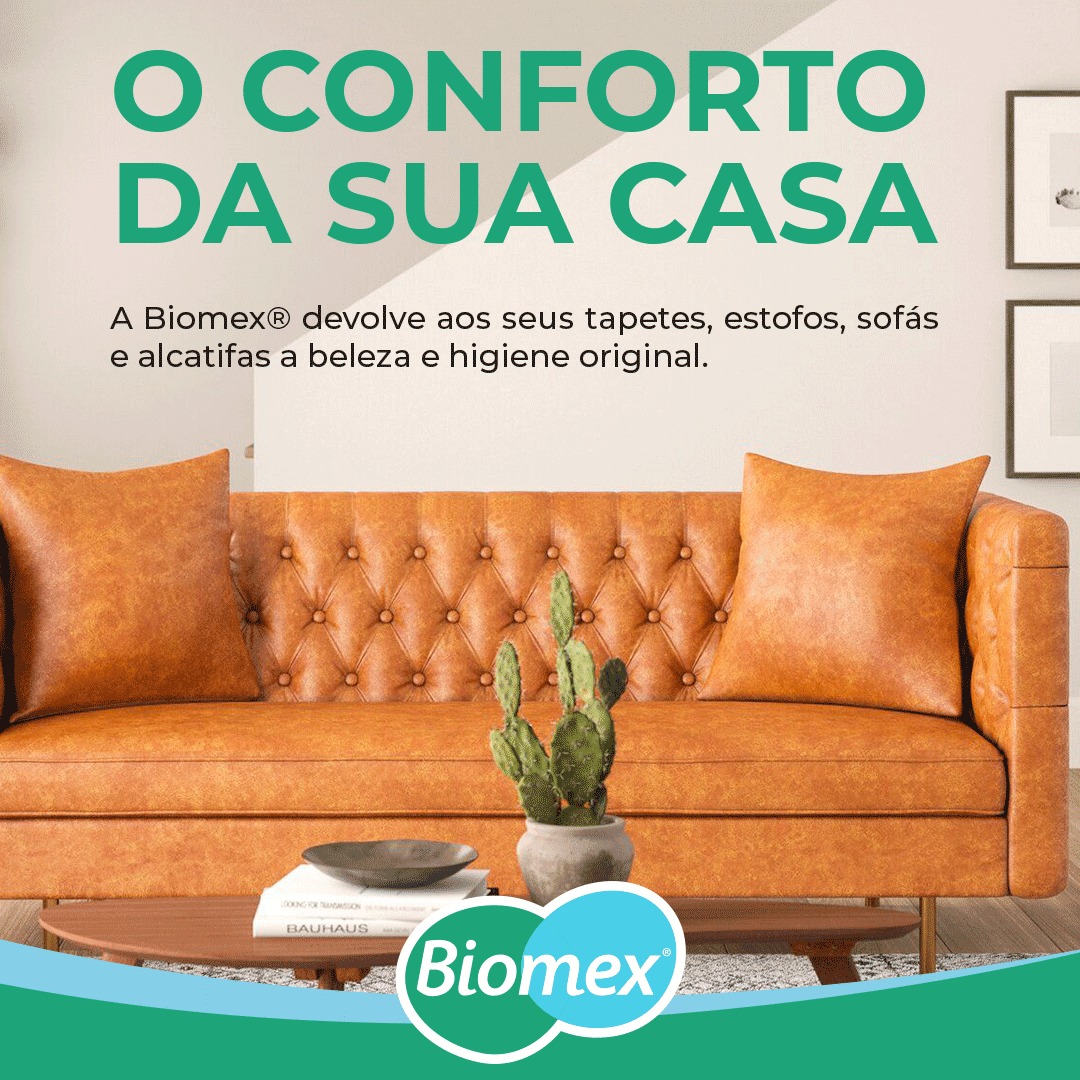 Biomex specialises in cleaning and treating upholstery, carpets and rugs.
They offer a variety of highly effective services using professional techniques adapted to each type of covering.
The services they offer provide your upholstery and fabrics with greater durability and health, increasing their interior quality.
We have the equipment and trained human resources to meet the needs of all our clients, both corporate and private.
Browse the website and find out more about the services they provide.
www.biomex.pt