Mindol – Production Operator
Mindol – Production Operator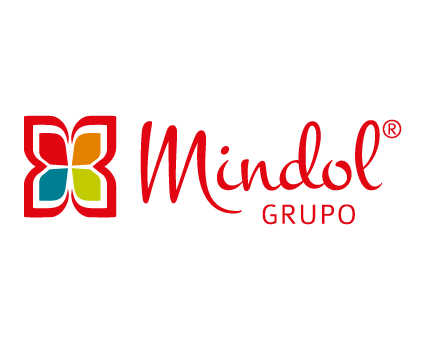 Mindol
Mindol Group is in an expansion phase and needs to strengthen its Resources and is admitting Production Operator to ensure support in production processes, to start in January 2023.
Offer:
Salary compatible with the function;
Integration in a solid group.
Location:
Rua de Cerqueda, 365 3730-543 Codal, Vale de Cambra – Portugal.
Application:
Send applications/curriculum: rh@mindol.pt with the reference 221238 in the subject line.