Traçado Regulador develops luxury residential project in Oeiras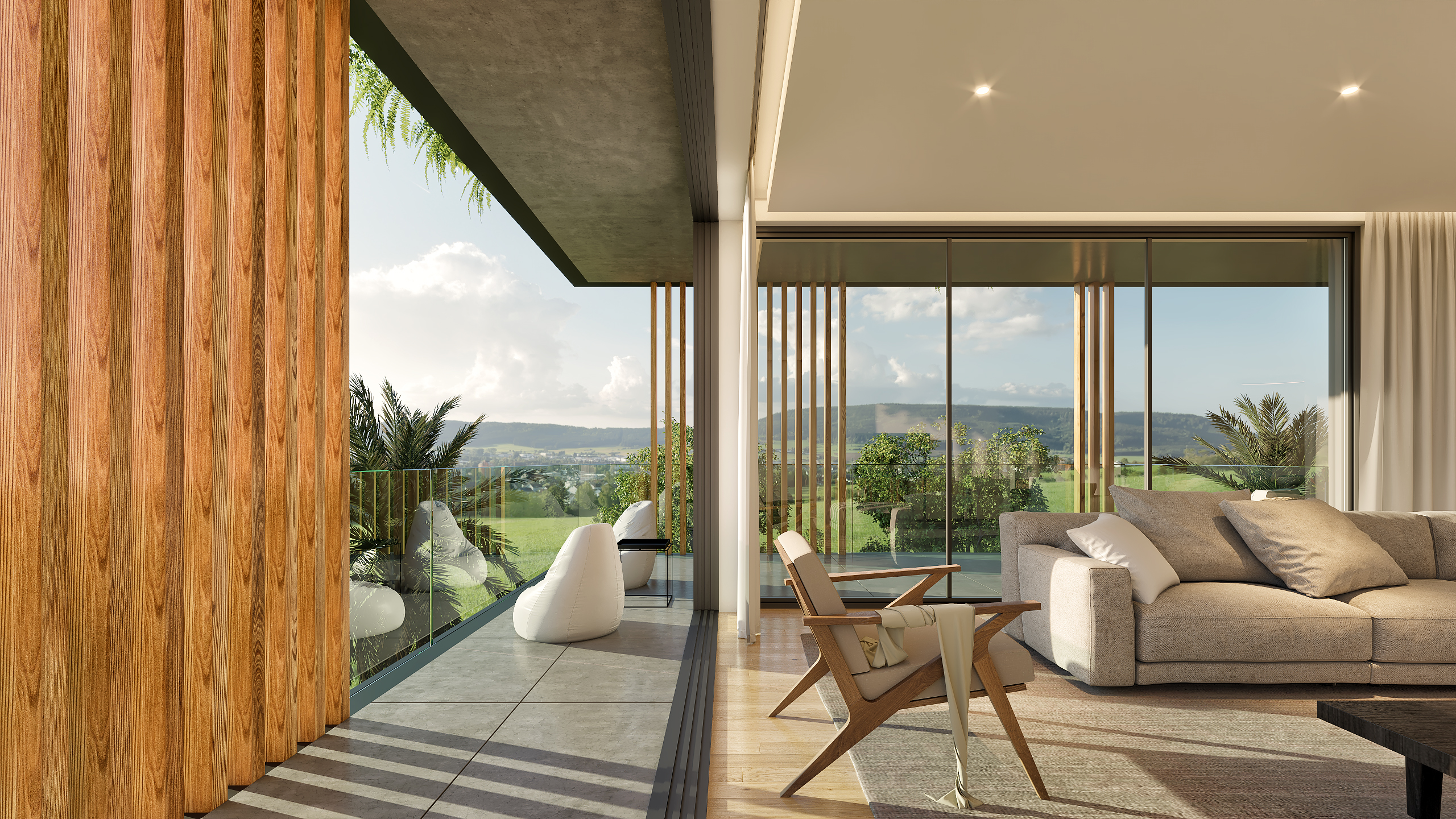 With typologies between T2 and T4, the residential building is located in the Oeiras Golf & Residence.
The development is divided into 22 fractions, with areas between 100m² and 200m².
Traçado Regulador, a Portuguese office dedicated to project development and consulting in architecture and engineering, is developing a new project for the construction of a luxury residential building at Oeiras Golf & Residence.
It is a residential building with 22 fractions, with areas between 100m² and 200m², equipped with boxes for two or more cars in ample parking. Located around a golf course, the development will provide an effective perceptual connection between the interior and the exterior, in an environment in perfect harmony with the surrounding greenery.
João de Sousa Rodolfo, architect and CEO of Traçado Regulador, adds that "against what is usual in the center of cities, here you breathe space. With large areas, in a fluid space with kitchens integrated into the living rooms and where all rooms have a bathroom and, sometimes, a generously sized closet. In addition, the development has excellent accessibility to the main access axes to Lisbon and other urban centers in its area of ​​influence".
This is the first project of a set of buildings with an identical image that Traçado Regulador will develop in this location, under order for VIZELPAS HOMES. The project will be marketed by Porta da Frente Christie's, Castelhana Real Estate and JLL.