LUXXU Showroom officially opens its doors to the world of design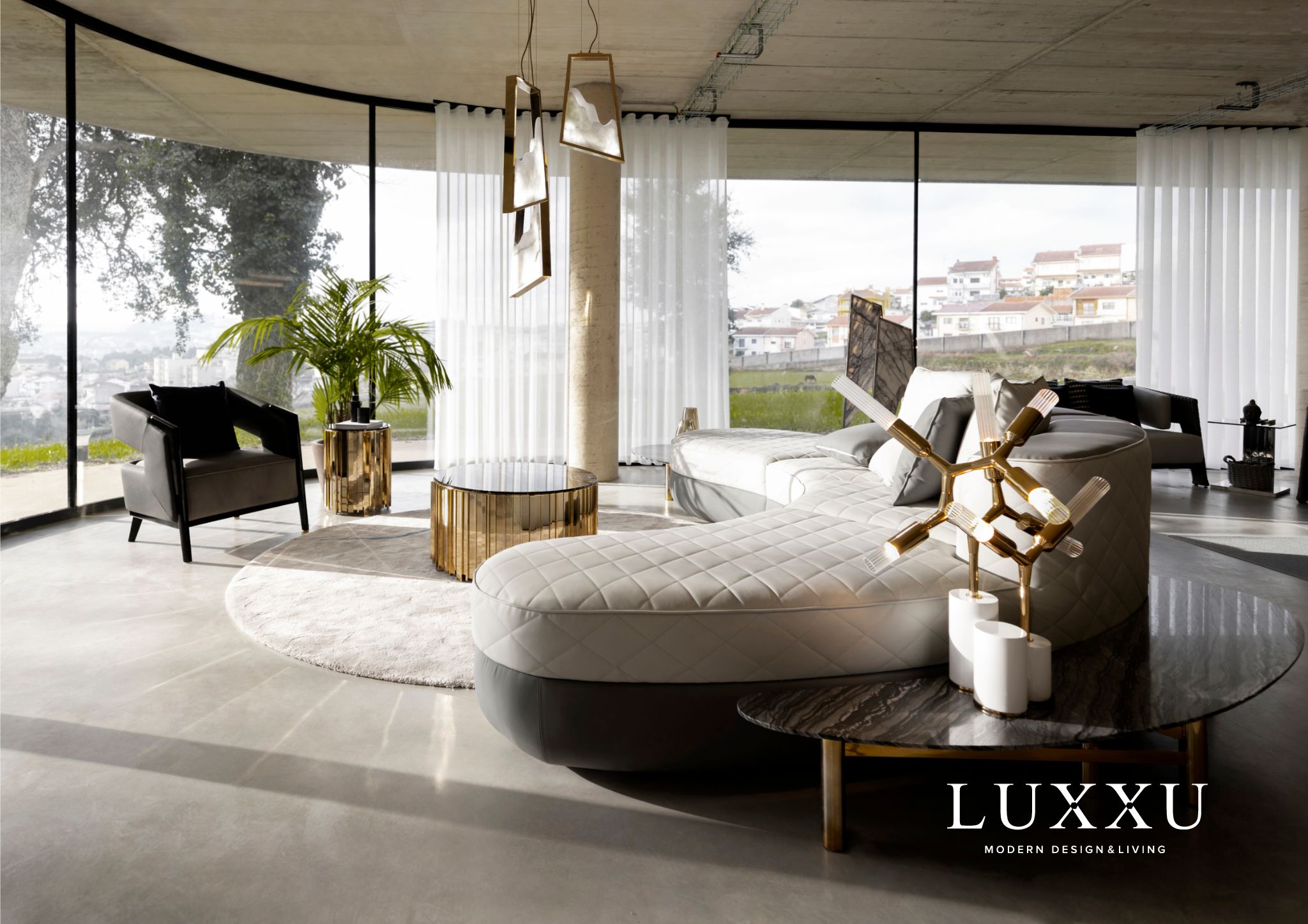 Discover the entity of the reference brand in Luxury Design in an exclusive space
Since 2014, the Portuguese brand has developed an imposing empire of furniture and lighting, which prioritizes, above all, innovation and quality in each production. In 2023, they reach a new milestone: the launch of an exclusive design space. The LUXXU Showroom opened officially in January, and comes as a colossal opportunity to enhance the modern essence of LUXXU.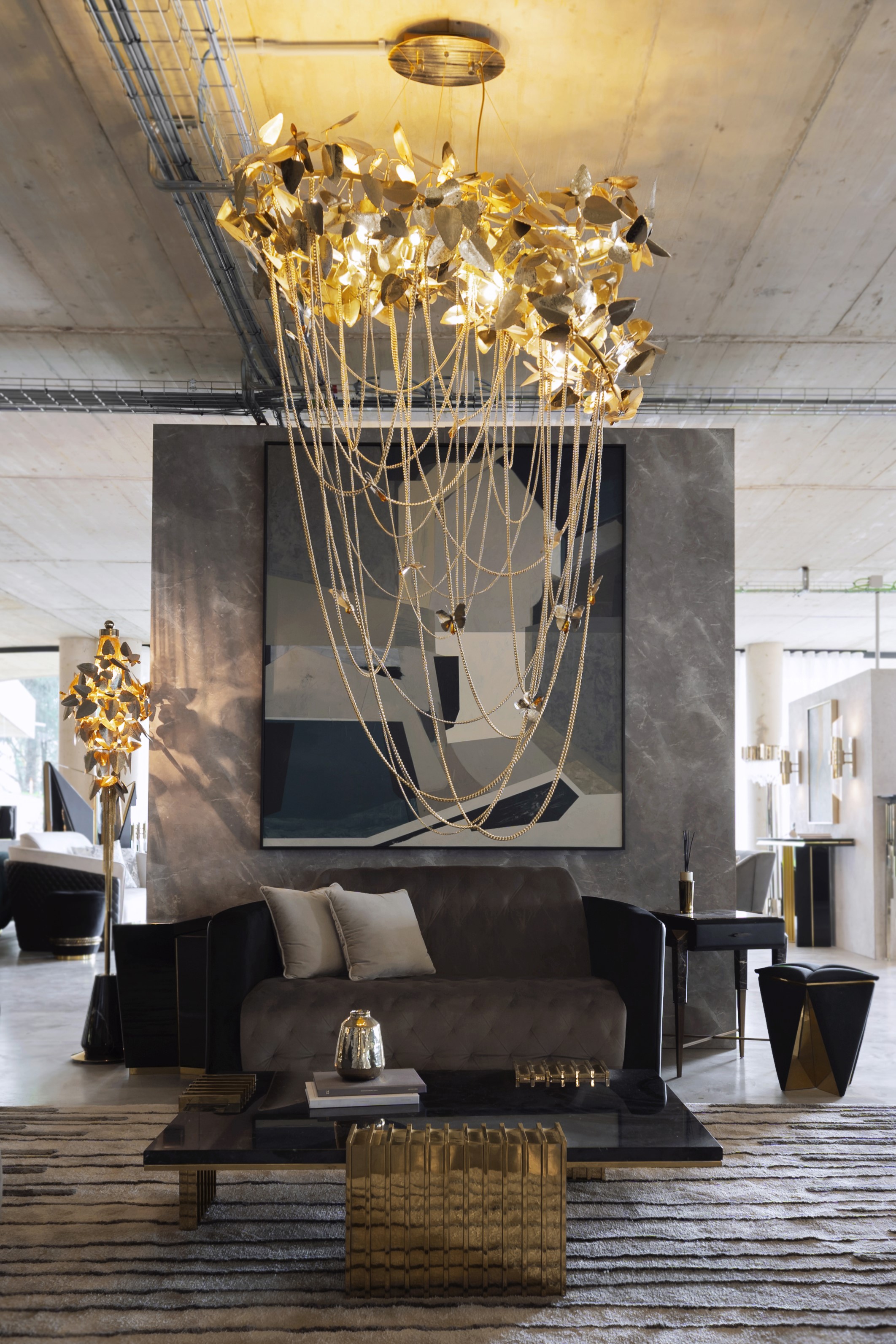 Located in Porto, its environment stands out for a more neutral tone that contrasts perfectly with more exuberant details, from small features in lighting pieces to bolder accessories.
In addition, LUXXU shares this space with Boca do Lobo, a partner brand known for its contemporary and artistic side, which, in turn, opted for the exhibition of its most emblematic pieces in gallery format.
Concepts such as comfort and luxury become a priority in this showroom, where visitors will be able to enjoy the timeless beauty of reception and bar areas and be inspired by the modern and bold design of spaces such as living, dining or meeting rooms, or even by decorative options for hallways and outdoor lounge.
From stunning sofas and chairs to amusing center tables or bold lighting options, the LUXXU Showroom doesn't miss out on the smallest detail, and is prepared to delight all those who visit the space.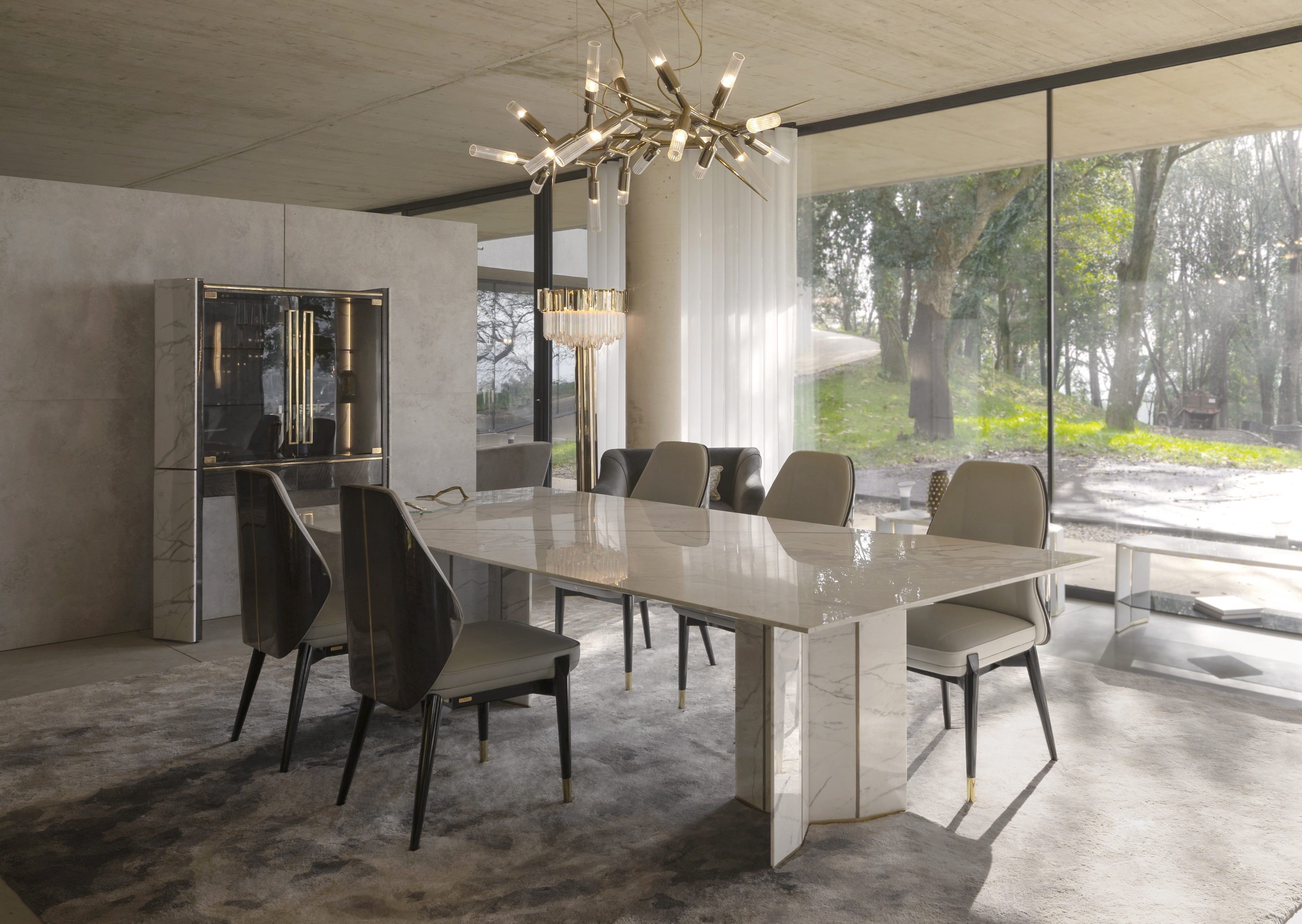 🔎 For more information about LUXXU Showroom, access the link: bit.ly/LX-Showroom
(Official website of the brand: luxxu.net)