Exports of Wood and Furniture reached a new peak in 2022
More than 3 billion euros
"These numbers validate and confirm the assertiveness of the sector's international promotion strategy followed over the last 10 years by AIMMP", highlights Vítor Poças, President of AIMMP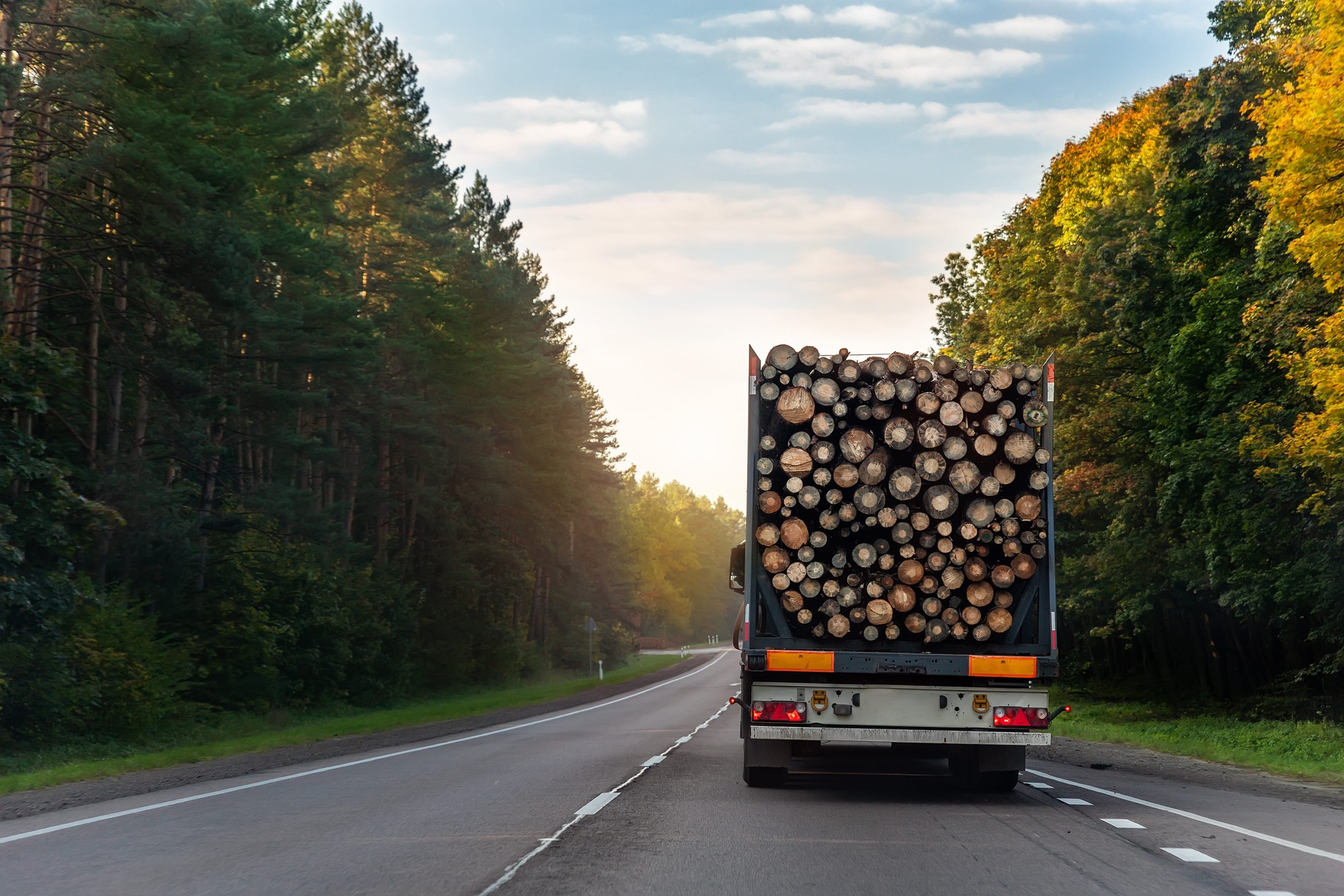 The year 2022 confirmed the successful trajectory of the Madeira and Furniture Industry in Portugal, having registered a historic maximum of more than 3 billion Euros (3,029 million euros) in the volume of exports, corresponding to an increase of 17 % compared to the previous year. The Madeira Row thus demonstrates the competitive capacity of its companies at an international level, successfully leading the value of the Portugal brand with an offer of enormous quality, innovation and design, responding positively to the challenge of the internationalization of the national economy.
Vítor Poças, President of AIMMP – Associação das Indústrias de Madeira e Mobiliário de Portugal, points out that "these figures validate and confirm the assertiveness of the strategy of international promotion of the sector followed in the last 10 years by AIMMP, namely with regard to the commitment in markets outside Europe. The resilience, dedication and vision of the sector in its commitment to design, innovation and internationalization as key factors for the creation of business, economic and social value is remarkable".
In terms of segments, "Wood Panels" stand out with a growth of 36%, compared to the same period of 2021, followed by "Wood Packaging" with a growth of 34% and, also, "Furniture" with a rise of 14%.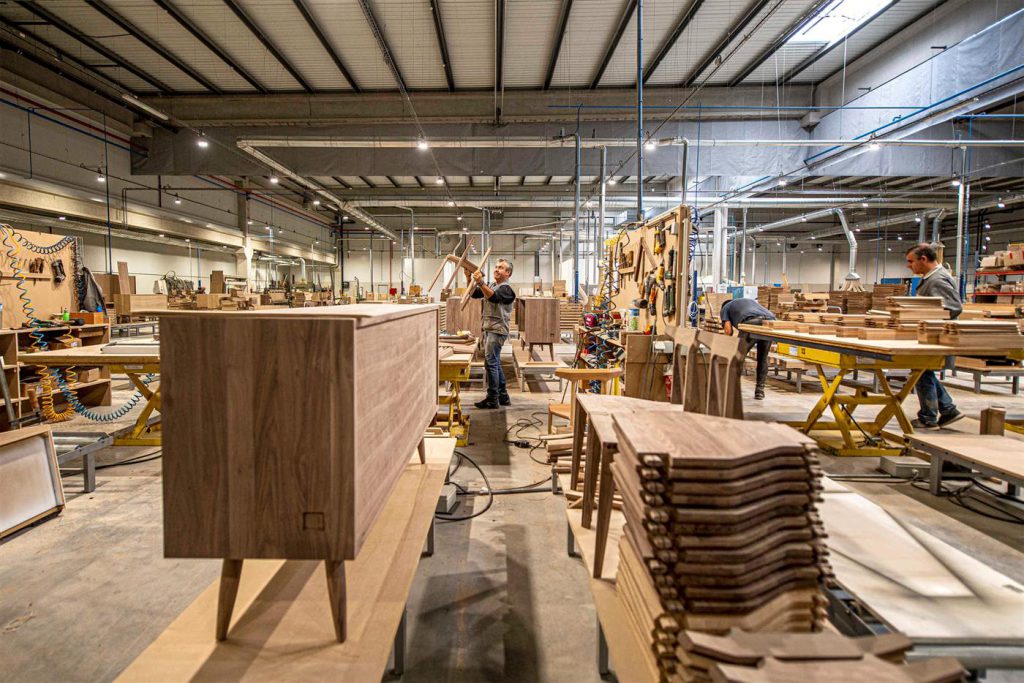 2022 also registers an expansion of the destination markets for Exports outside Europe, with growth of around 20% extra EU. To the traditional destination markets of the United Kingdom, Spain, France and Germany, the USA gains relevance, which in 2022 represents 5% of the value of exports. Values that demonstrate the growth that the sector is experiencing outside Europe, in more distant and developed markets such as the United States and where AIMMP has important investment plans for 2023 through its Inter Wood & Furniture project.
Inter Wood & Furniture is an internationalization project managed by AIMMP for the Wood and Furniture sector, which supports Portuguese companies interested in developing internationalization strategies for new growth markets. Over the years, this program has already supported more than 400 companies, through 140 actions, in around 50 markets, with incentives of up to 50%, having contributed to the growth of exports in the sector by around 1,000 million euros in recent years. 10 years.
🔎 Find out more about AIMMP on the official website: www.aimmp.pt