CFPIMM forms 30 new professionals in the Wood and Furniture sectors
The CFPIMM (Center for Professional Training of the Wood and Furniture Industries) held, on January 27th, a Diploma Award Ceremony to Trainees who concluded, in 2022, their school and professional certifications, in various typologies.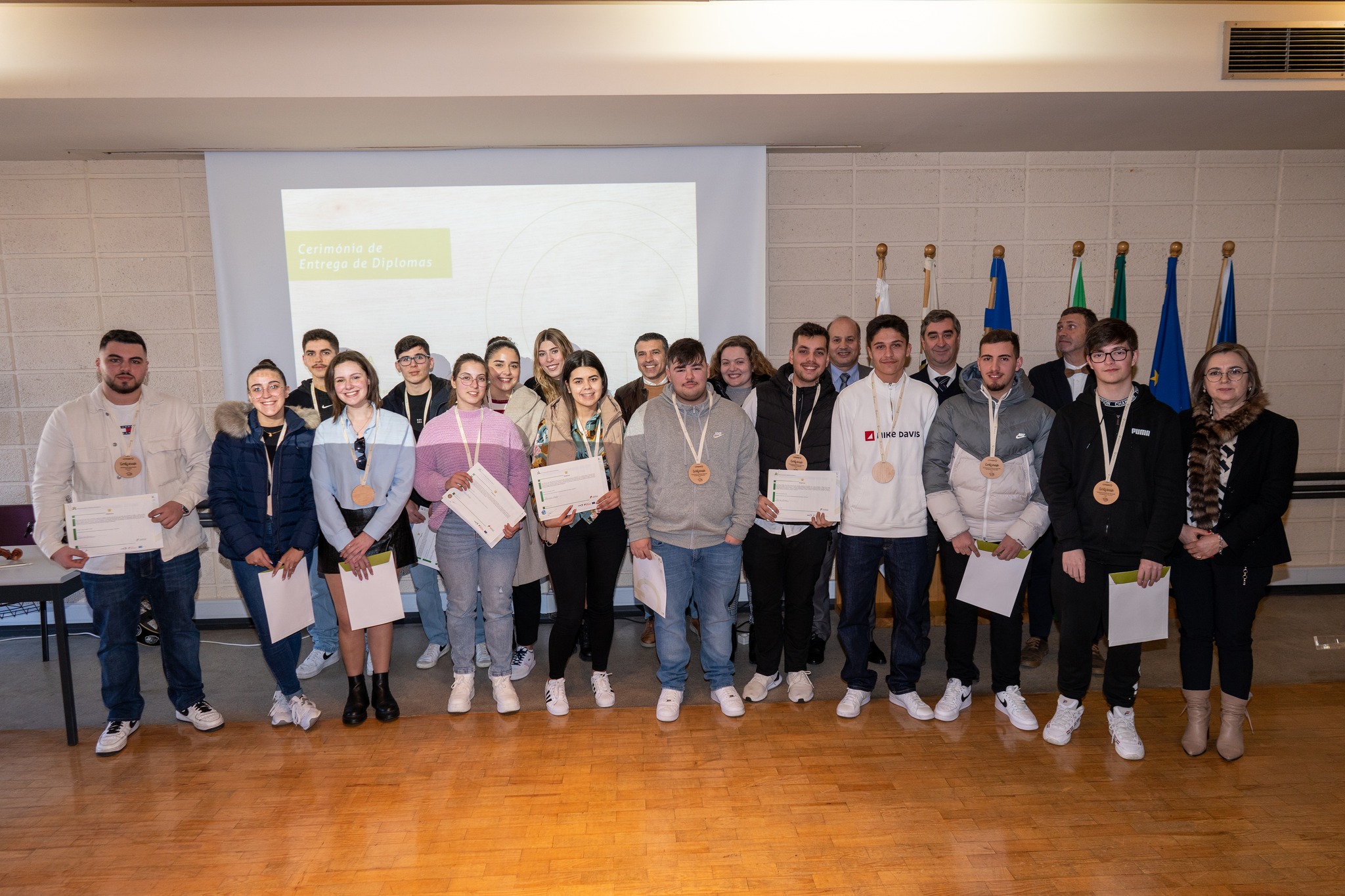 Photo: CFPIMM Facebook
The event took place in the auditorium of CFPIMM, with the presence of several North Regional Delegates and Subdelegates of the IEFP, I.P., members of the Social Organs of CFPIMM, in a family and intimate environment, among Trainees, Coordinators and Trainers, friends, family and invited entities, with the right to musical moments.
More than 30 Trainees of the Learning Courses of "Production Management Technician" and "Industrial Maintenance Technician"; of the Adult Education and Training Course of "Technical Programming and Operation in Wood Transformation Machines (CNC)", as well as adults who have completed processes of Recognition, Validation and Certification of Competencies  – RVCC, of basic and secondary level, were recognized, at a time that marks the beginning of a new stage in their professional lives.
All certified graduates and adults were left a message of congratulations, and thanks for the work developed, effort and dedication of all professionals who contribute every day to the mission of CFPIMM were left.
🔎 Visit the official CFPIMM website and find out more about the work done: www.cfpimm.pt