Vicaima solutions in new luxury condominium with savoy signature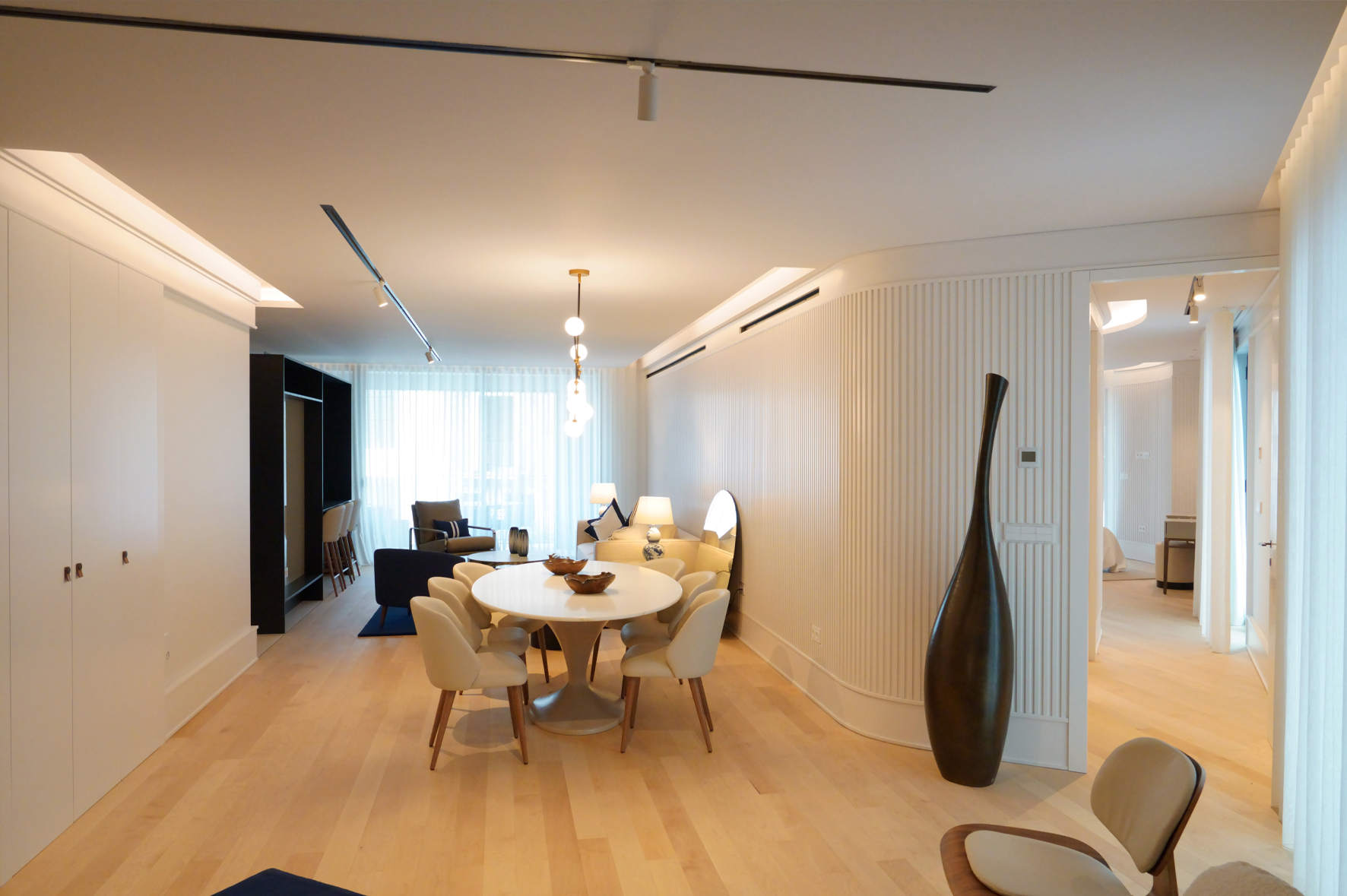 It is in an environment of sophistication and modernity that the Savoy Residence Insular, the second venture of the Savoy Residence brand in Madeira Island, presents a new way to live the city of Funchal. In the entrances and interiors of the 49 apartments from studio to four bedrooms, as well as in the common areas and balconies, Vicaima demonstrates its know-how and experience through the solutions that the chain selected for this project.
Putting in balance the historical legacy of the city and an innovative future, the Savoy Residence Insular, designed by RH+ Arquitectos, starts from the historical building of the old Companhia Insular de Moinhos Mill to renew the real estate concept that this territory is known for. From duplexes and triplexes, to lofts flooded with natural light to apartments with terraces and private pools, security is one of the priorities at Savoy Residence Insular.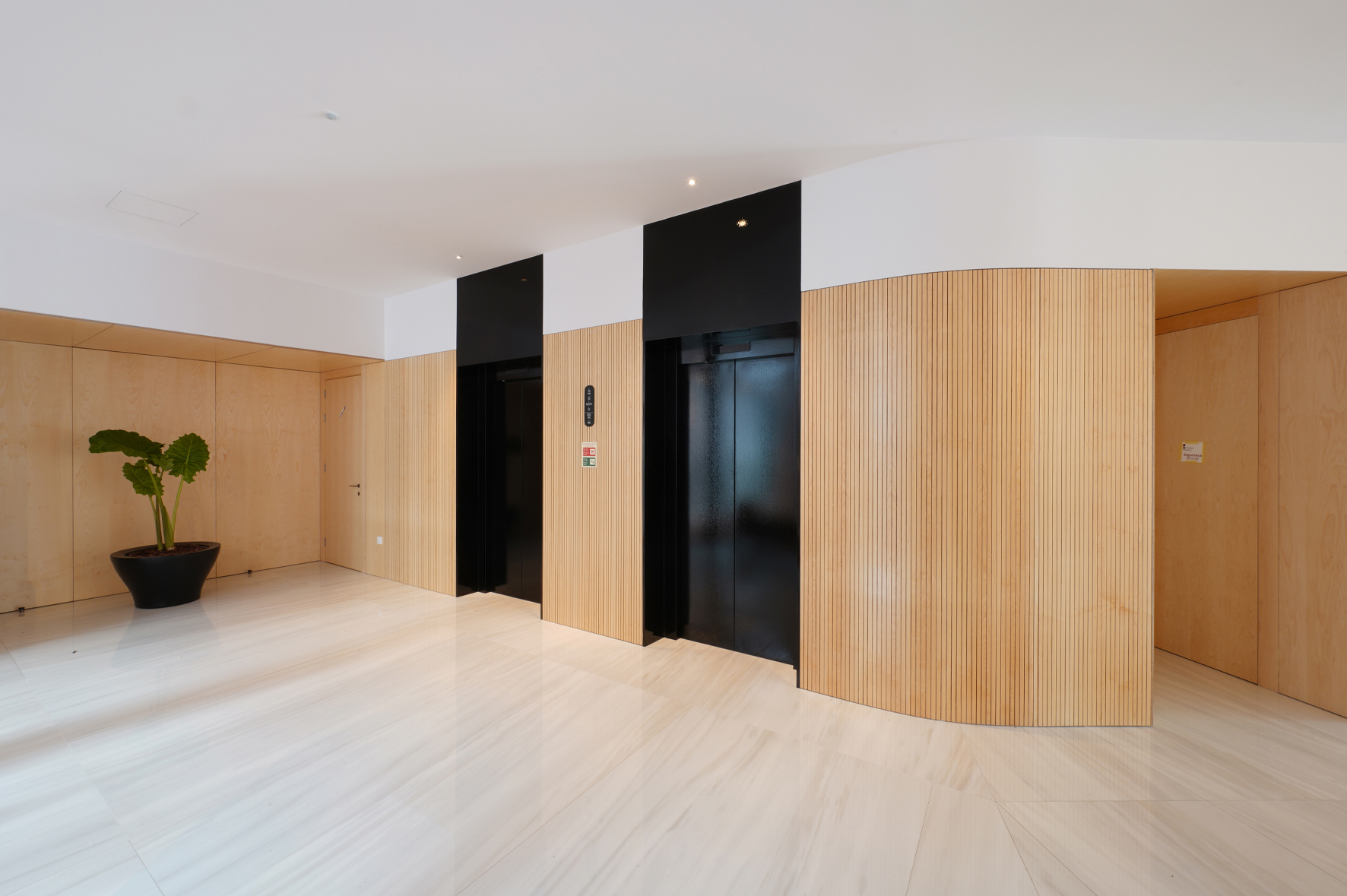 Vicaima contributed to this focus with the inclusion of several of its security solutions for apartment entrances. The Portaro® SBD EI30 AC36 Inverse and the SBD EI30 AC35 integrate door, frame and security accessories, and guarantee high levels of protection and comfort for apartment entrances. These SBD (Secured by Design) solutions are certified by accredited laboratories for anti-intrusion, fire resistance and acoustic insulation, simultaneously.
The Portaro® Security and Acoustic AC35dB, which integrates armored door and frame and security accessories, also equipped this project, ensuring the necessary peace of mind and comfort to its owners. In the common areas, the Portaro® firewall 30 minutes normal and Inverse was also installed. All these solutions are also certified by accredited international laboratories.
Vicaima's Portaro® Inverse solution is characterized by the door faced with the trim or panels, giving the space an indelible architectural mark through its continuous and rectilinear surfaces.
The choice of coverings in Savoy Residence Insular fell on Naturdor® Maple and Lacdor Branco, reflecting the harmony and elegance that characterize this luxury condominium. Located by the Atlantic Ocean, the project was inspired by the natural beauty of the Madeira archipelago. The privileged location of the Savoy Residence Insular, with its large balconies and swimming pools, offers unobstructed views to the sea or to the center of the vibrant capital of Madeira, making it a true icon.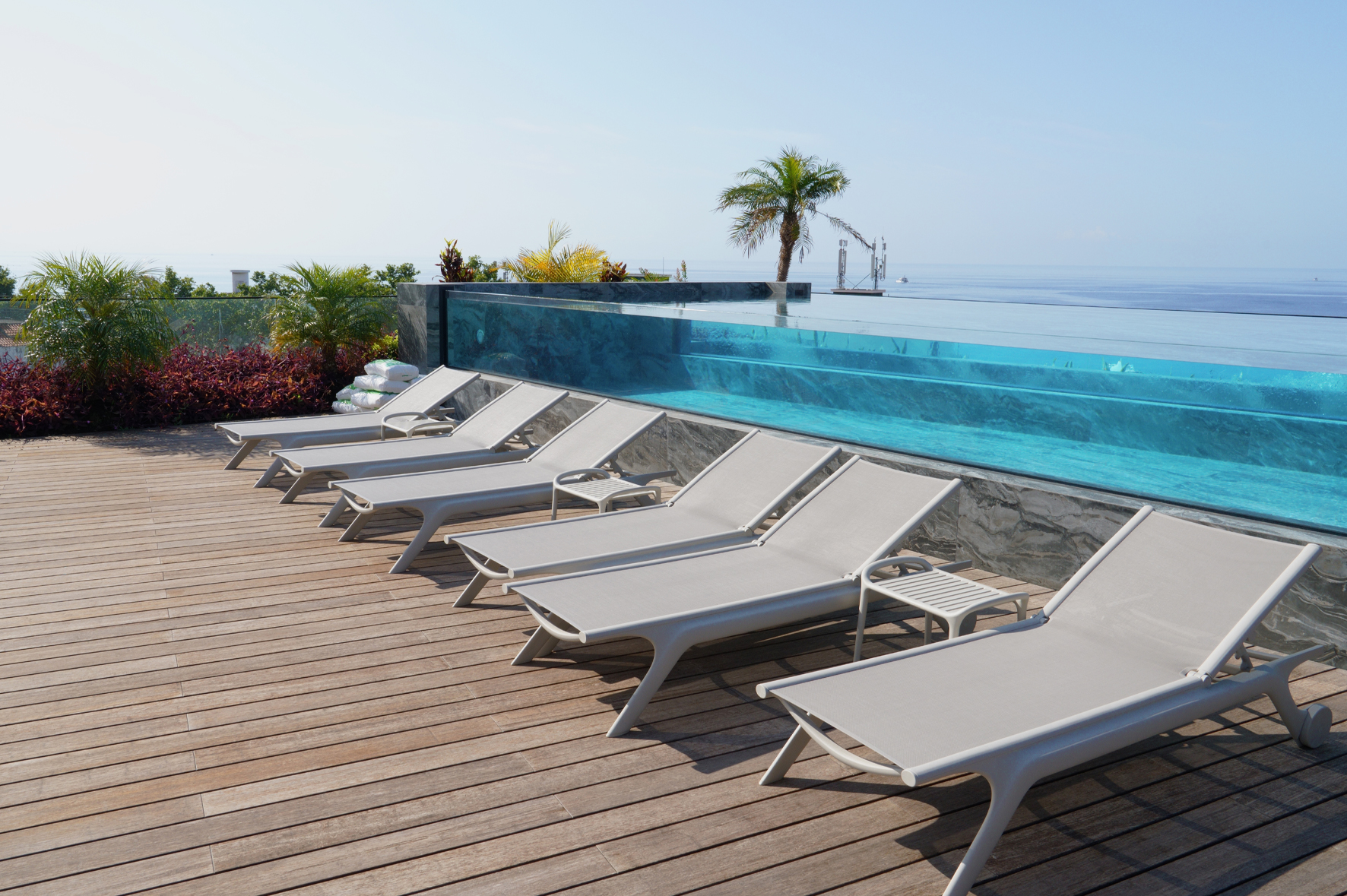 Reflecting Vicaima's commitment to sustainability, the company's wide range of solutions integrated in this project is available with FSC® (Forest Stewardship Council®) certification.
With a previous collaboration with the prestigious Savoy Signature chain in the Hotel Next, Vicaima presents its different options for the residential sector in the Savoy Residence Insular, the new luxury residential project that the AFA Group builds in Madeira Island, incorporating the quality and distinction recognized to one of the major European players in the design and production of avant-garde solutions for interior doors, technical doors, frames, closets, panels and furniture pieces.