Laskasas launches exclusive home fragrance
Veneza by Laskasas is the brand's big step in the world of fragrances.
Laskasas, a national interior design brand, further expands its home products offering and presents a unique product in the world of home fragrances: Veneza by Laskasas.
Keeping the perfume in the bottle in which it was designed, the brand brings a unique, classic design that is inspired by the work of creating the ideal aroma.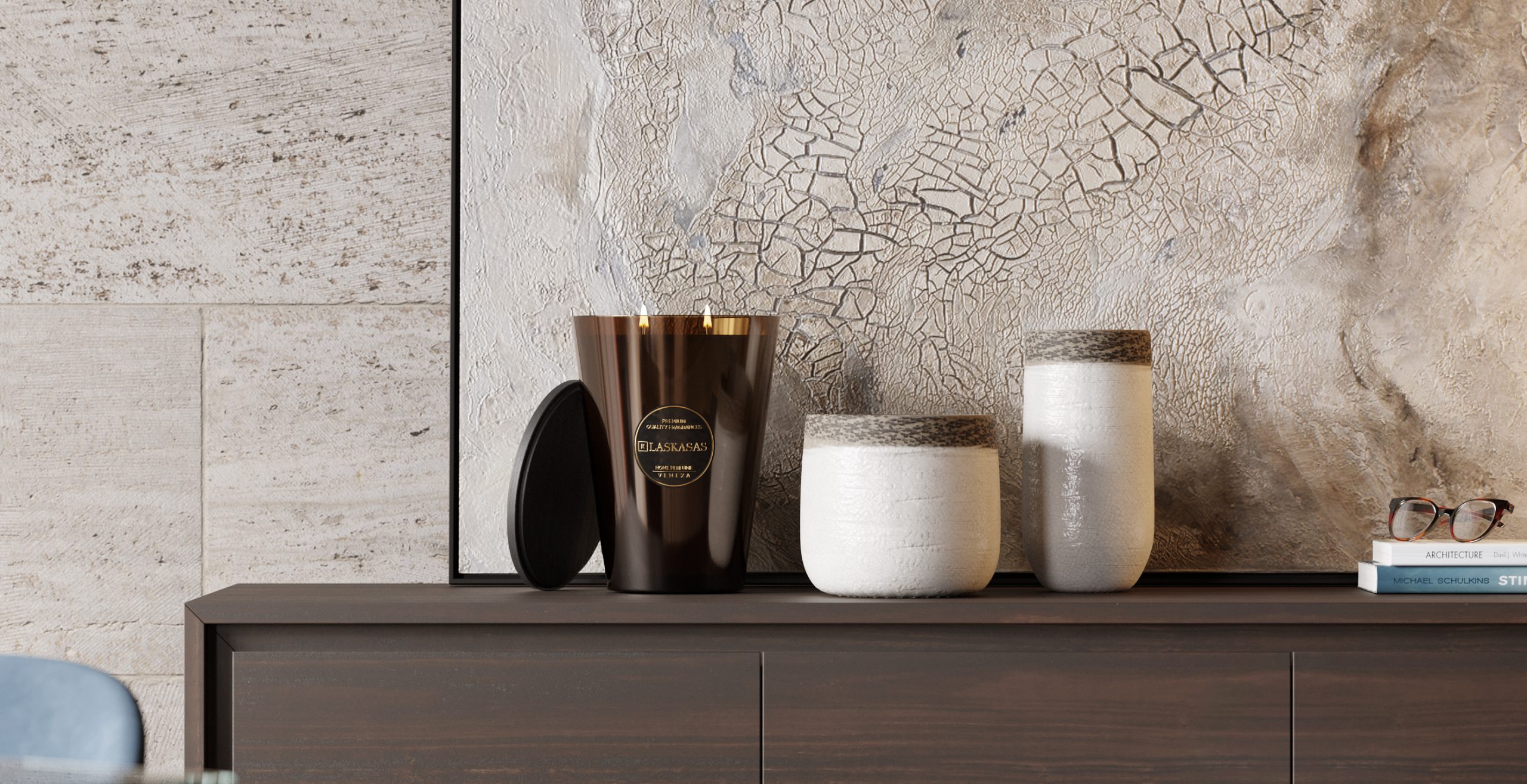 In candle or as a Mikado air freshener, it starts from a woody essence to represent the origins of the brand, evoking the resistant texture of the woods that lift Laskasas pieces. Strong in the right measure, it combines the intensity of a woody perfume with pepper, symbol of the unique personality of each decoration.
Joining furniture and accessories for all the decoration, Laskasas makes this new line a must-have as a golden key to punctuate the perfect home.
The Venice by Laskasas fragrance is available for purchase at Laskasas stores or at shop.laskasas.com
With its own 100% Portuguese production, Laskasas has stores all over the country and exports to more than 50 other countries.