Free CIN workshops return to teach simple painting and decorating techniques
CIN, the Iberian leader in the paint and varnish market, has just launched a new edition of its workshops which, since 2011, have helped the Portuguese change their house without moving house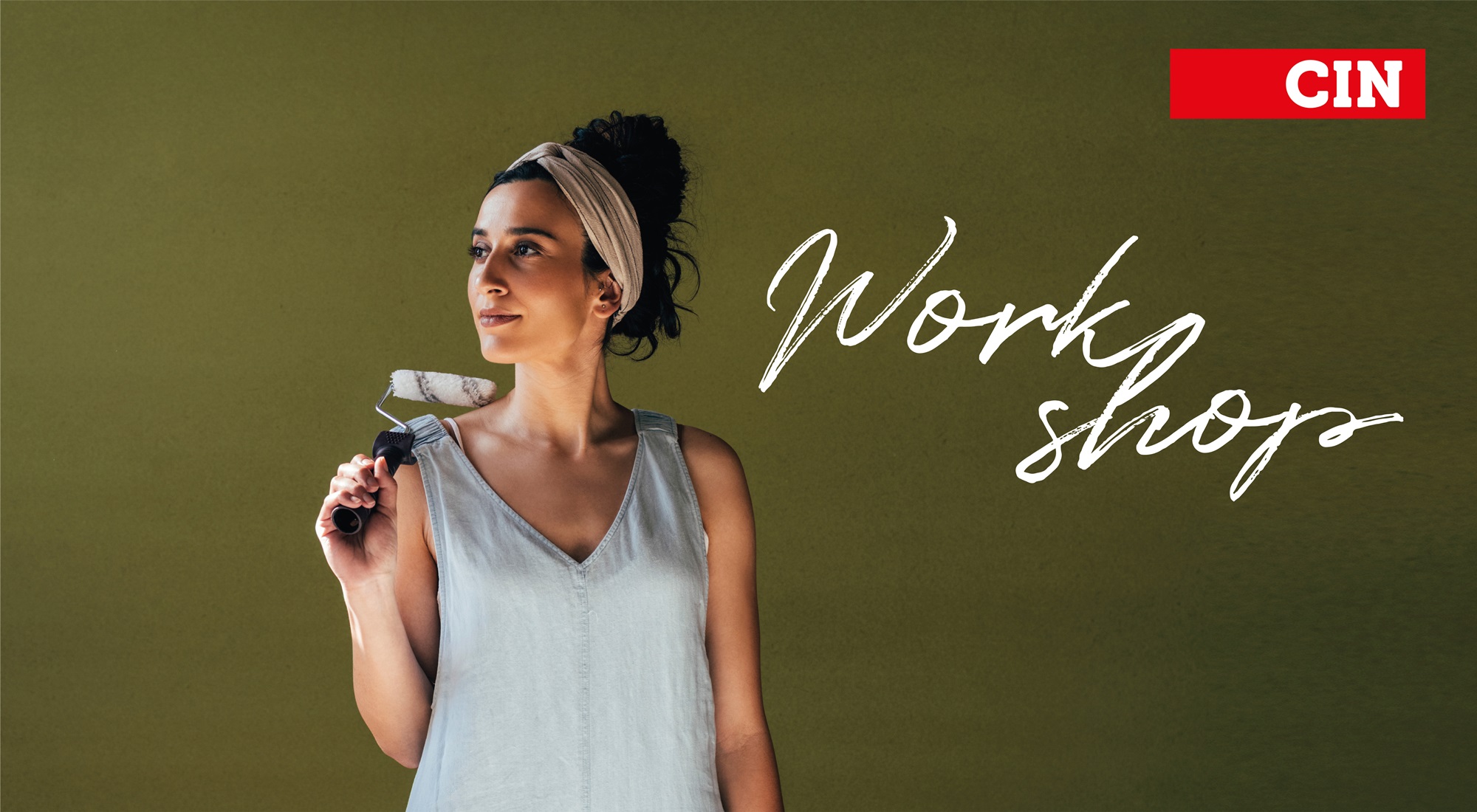 Taking place between March 15th and November 25th, CIN Workshops are divided into three important themes: "Painting Furniture", "Painting Walls" and "Craft Effects", and are aimed at anyone who wants to learn, for free, all the techniques needed to remodel their home.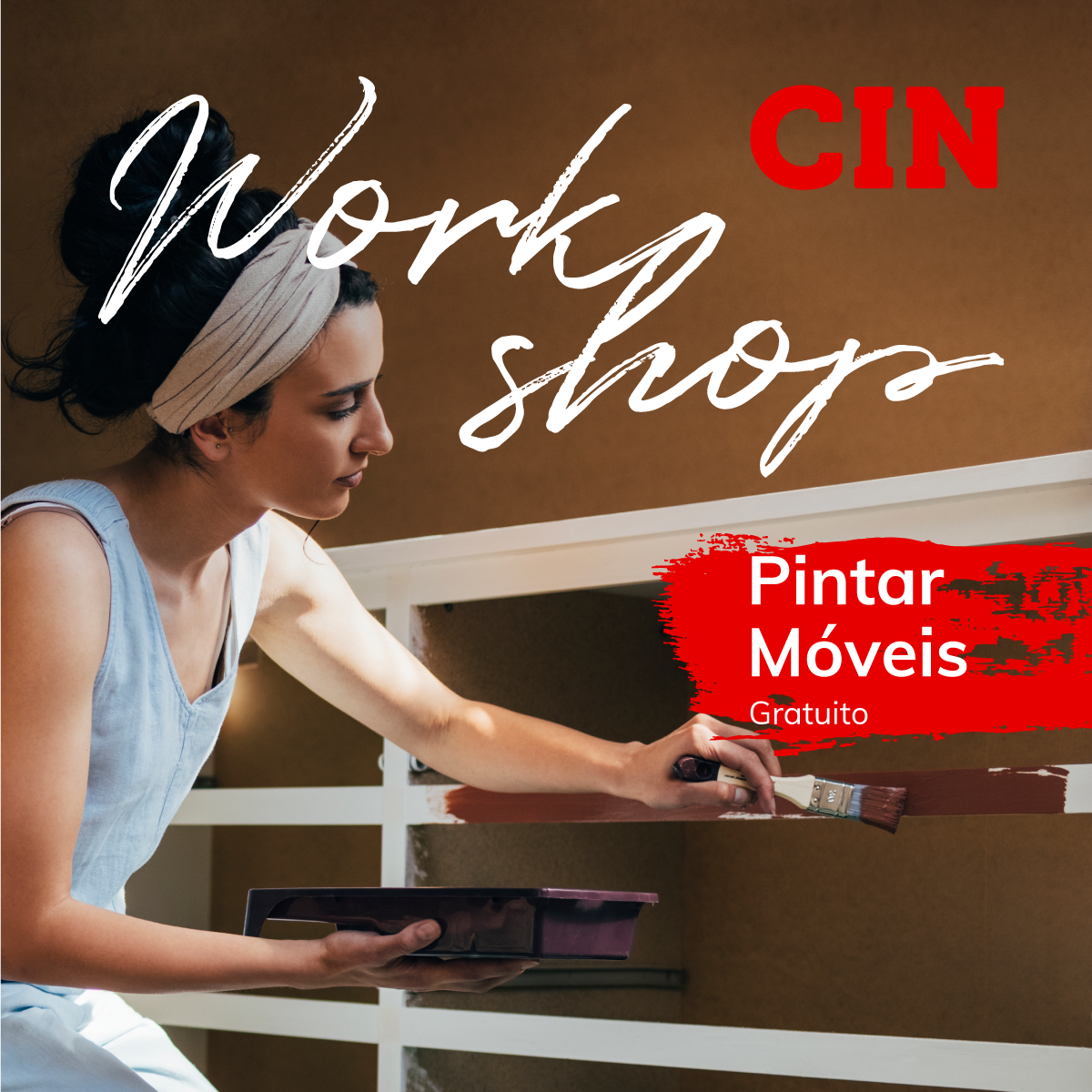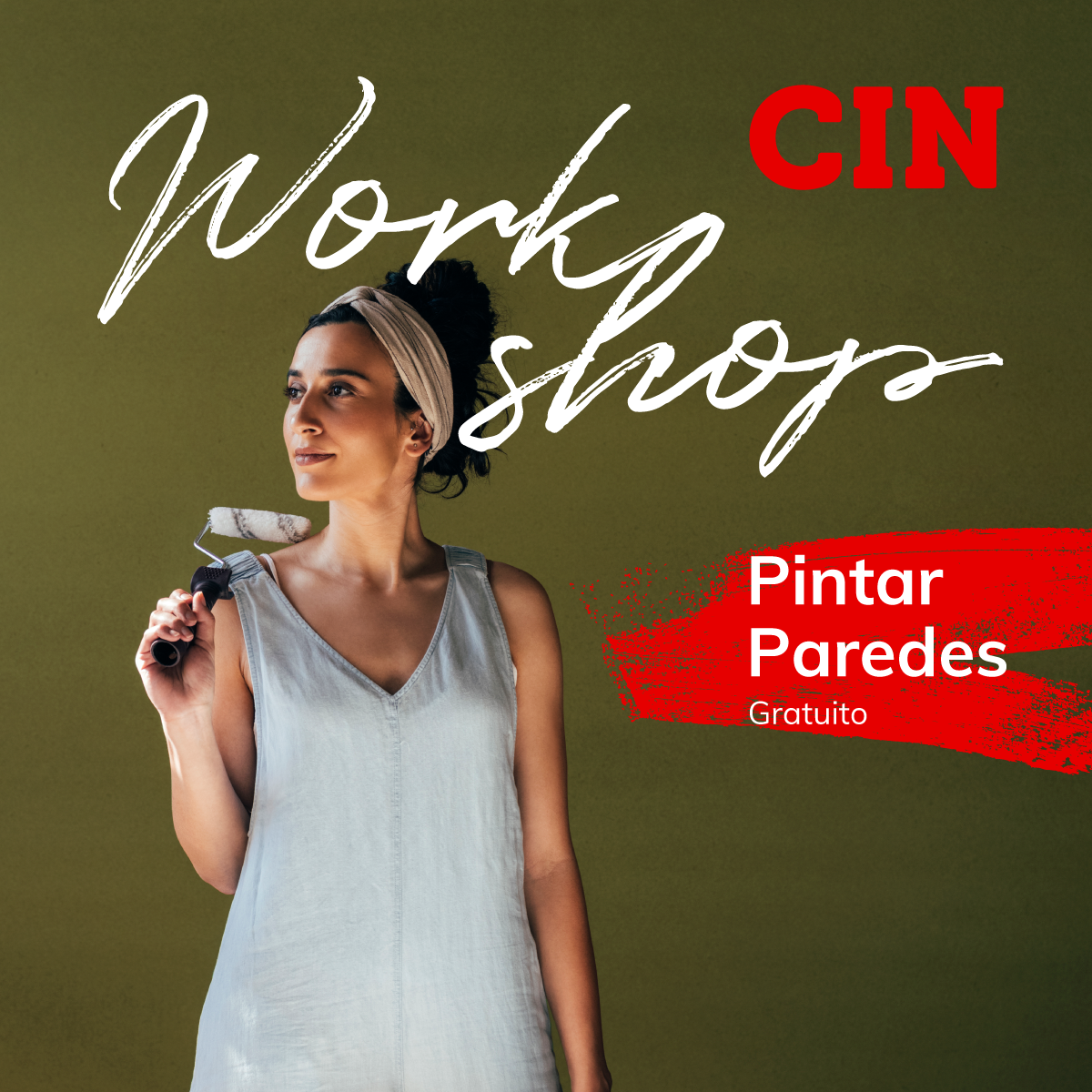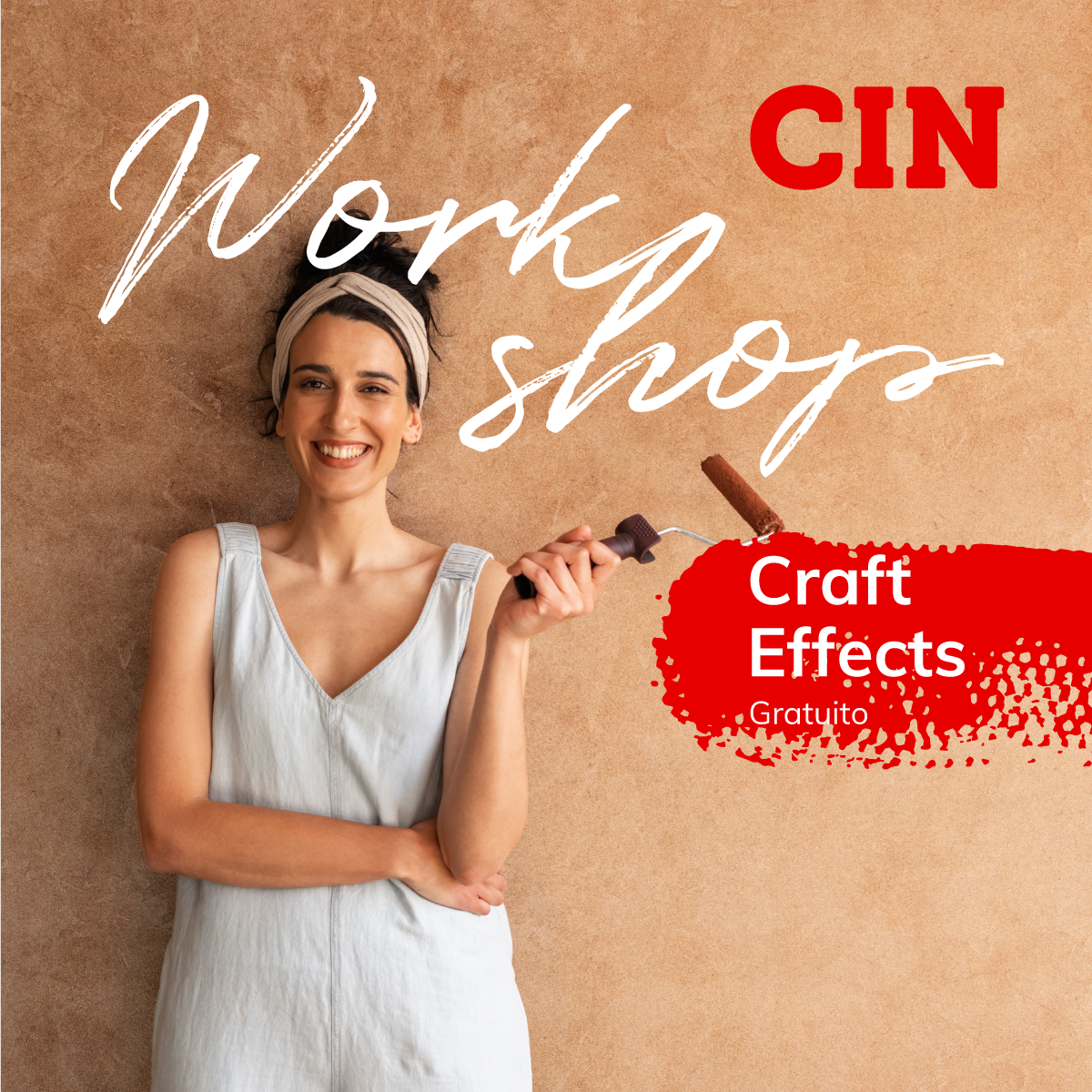 Liliana Leis Soares, Deputy Director of Marketing at CIN explains that "these projects aim to share our know-how with those who want to know more about painting and decoration, thus providing our Customers with a better application of CIN paints. In addition to teaching how to choose the most suitable materials for each situation, we will also share personalized tips and suggestions, according to the taste of each one".
Taking place in 3 CIN stores, in Porto and Lisbon, although participation is free, each workshop is limited to a number of participants and demands prior registration via the CIN website, valid only after confirmation email.
🖌️ Learn more at: cin.com/deco/eventos