7th edition of Homeing – New trends in interior design
Hundreds of people attended the renovated Homeing – Interior Design and Home Living, where visitors were able to see what's new and meet industry experts. Sustainability was the watchword and brands reaffirmed the importance of trade fairs for generating business and adding value to products.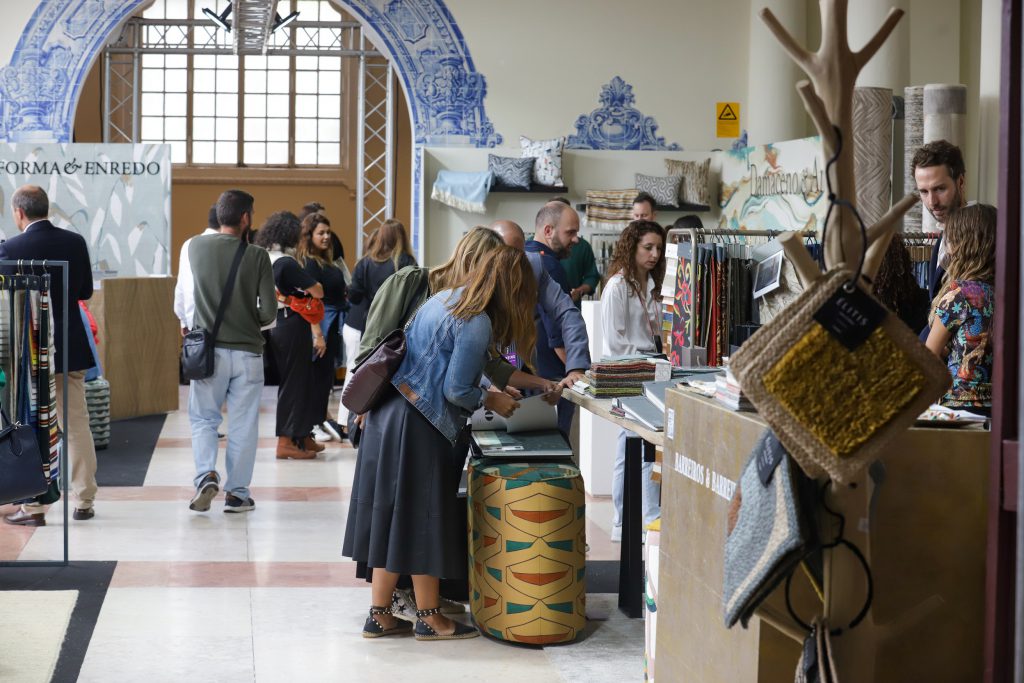 The 7th edition of Homeing – Interior Design and Home living presented to the market current trends and eco-friendly solutions in market segments focused on interior design and decoration. From 29 September to 1 October, Pavilhão Carlos Lopes received more than 3700 visitors and around 60 exhibitors
For Amélia Estevão, Exponor's Marketing Director, "this edition represented, once again, a reaffirmation of the professionals' will to return to the face-to-face fair formats. Many contacts were made and we saw presentations of sustainable and eco-friendly solutions for the interior design and architecture market that generated a lot of interest from a visitor increasingly aware of the demands of the future. The area of sustainability is growing in this market, and this fair managed to reinforce the attention in this sense, which was one of our great purposes for this year".
This edition had a lecture programme – Let's Talk About – in which the main focus was sustainability and circular design. For Ana Mestre, Assistant Professor at the Faculty of Fine Arts of the University of Lisbon (FBAUL) and speaker at the debate on "Circular Design & Bio Strategies for Circularity", "all resources have value and can be reintegrated into the system. Design must think the whole context, not only the object, such as transportation, raw material and waste".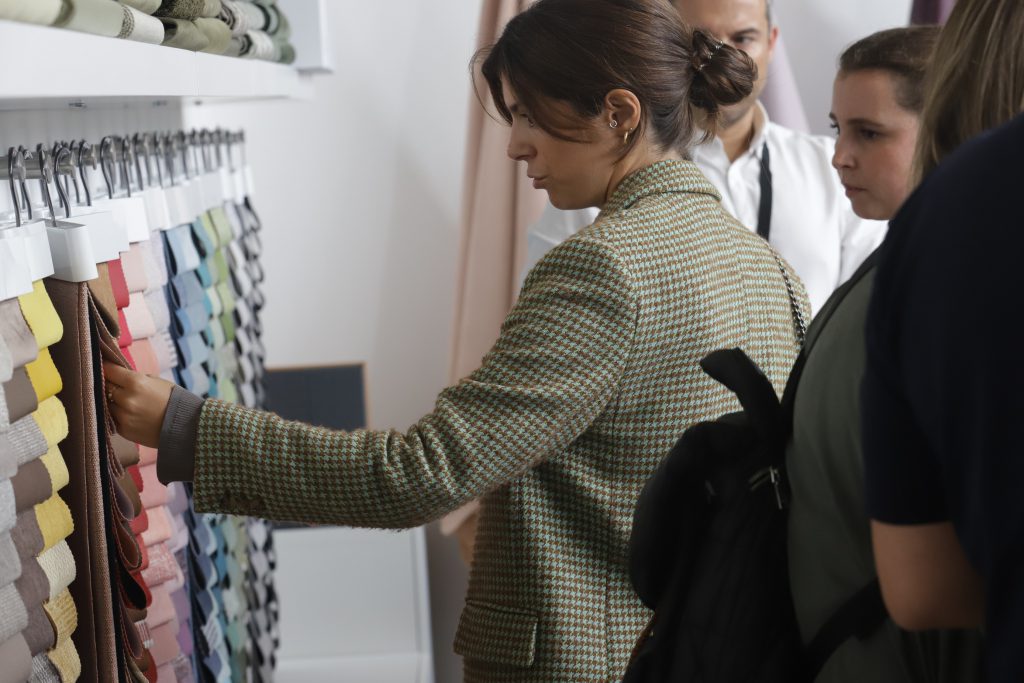 For the seventh consecutive time, Barreiros & Barreiros was one of the brands present at Homeing. For João Barreiros, CEO of the brand, "these sector meetings continue to be important for the sector, much because our client is always changing. We are always receiving new architects who are curious to come to this type of exhibitions looking for different solutions. Through digital, it becomes more complicated, because it's always better to see the product in person, and even to affirm new trends, it's important that we make it possible to touch the product.
Azulima, also present at Homeing since the first edition, joined again this year. Mário Mesquita, responsible for the brand, makes a positive balance of its presence in the fair, highlighting that "these fairs are important because our client is the architect and, therefore, we promote our products to them and the architectural offices. Since this fair is for professionals, we really had to be present and we feel that they also help us promote some of our most distinctive solutions".
Several brands that bet on more sustainable products and solutions were present at the event, using Homeing as a stage to present their vision of the future in this sense. According to Nuno Barbosa, responsible for the Ferreira de Sá project area, "sustainability is a very important process for the brand. We work with natural fibres and those that are not natural, are regenerated fibres. At this moment, the company is in the middle of a certification process that involves a series of production processes in this alignment to have a greener industry".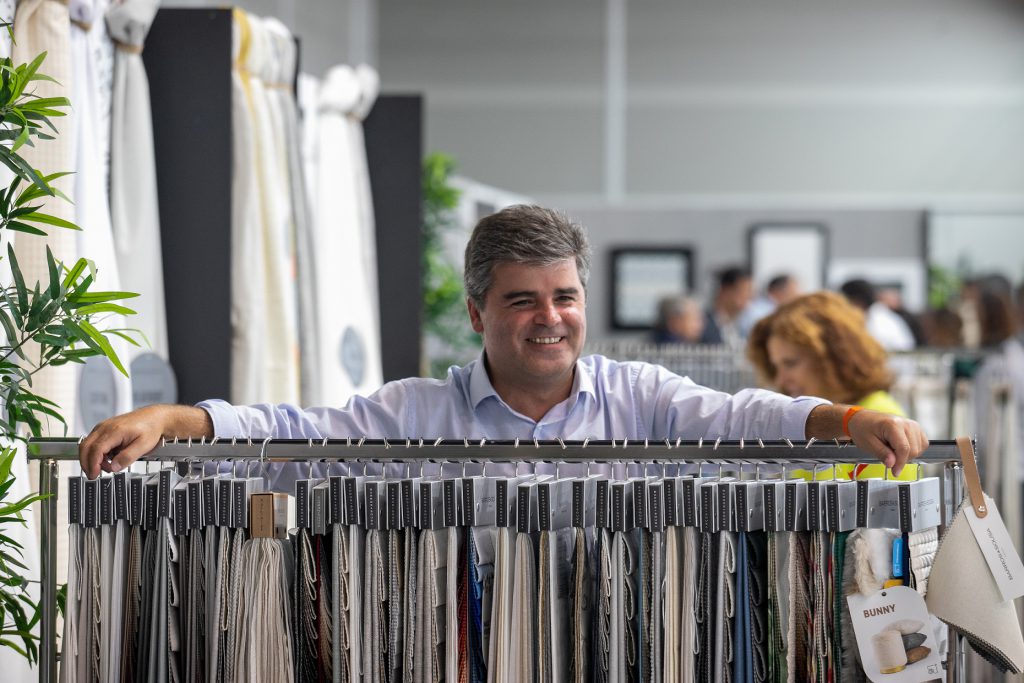 bplan  was present at Homeing with a minimalist product line, allied to sustainability, namely in packaging and transport. "Our pieces are assembled based on a fitting, which allows the packaging to be flatter and smaller, which ends up being more environmentally friendly," said Maria João Rodrigues, Marketing Technician of the brand.
This is how the 7th edition of Homeing ends, with the motto "Metamorphosis", in an allusion to change and transformation that starts inside the spaces, in a way adapted to the needs, expectations and ambitions associated to individual growth.