Ana Borges
Ana Borges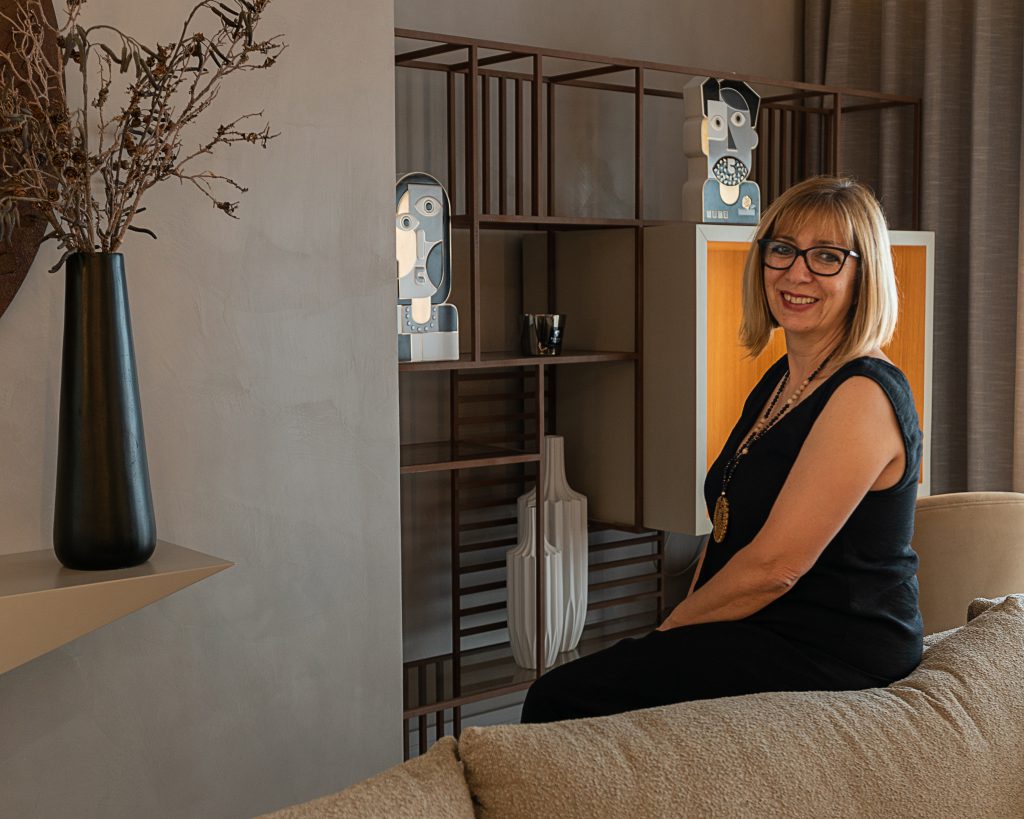 Born in São Pedro de Penaferrim, Sintra, at the age of 33 and at a time when in Portugal being an entrepreneurial woman was still particularly challenging, the graduate in Historical Sciences, with a specialization in Art History, decides to convert her passion for decoration into business. Alone, Ana Borges founds her own studio.
According to the interior decorator, "The total dedication, the  commitment to national manufacturing and talent, the demand for quality of detail, the scrupulous compliance with deadlines and, above all, the care to never overlap my ego with the desires and needs of those who seek me have been the secret to a consolidated growth", which allows her to develop projects for public and private entities in Portugal, France, Monaco, England, the Netherlands and Angola.
Coming from all continents, from private individuals to public figures who choose Portugal to live or spend holidays, there are countless projects that Ana Borges has already carried out.