Victor Bertier: The futuristic designer from Figueira da Foz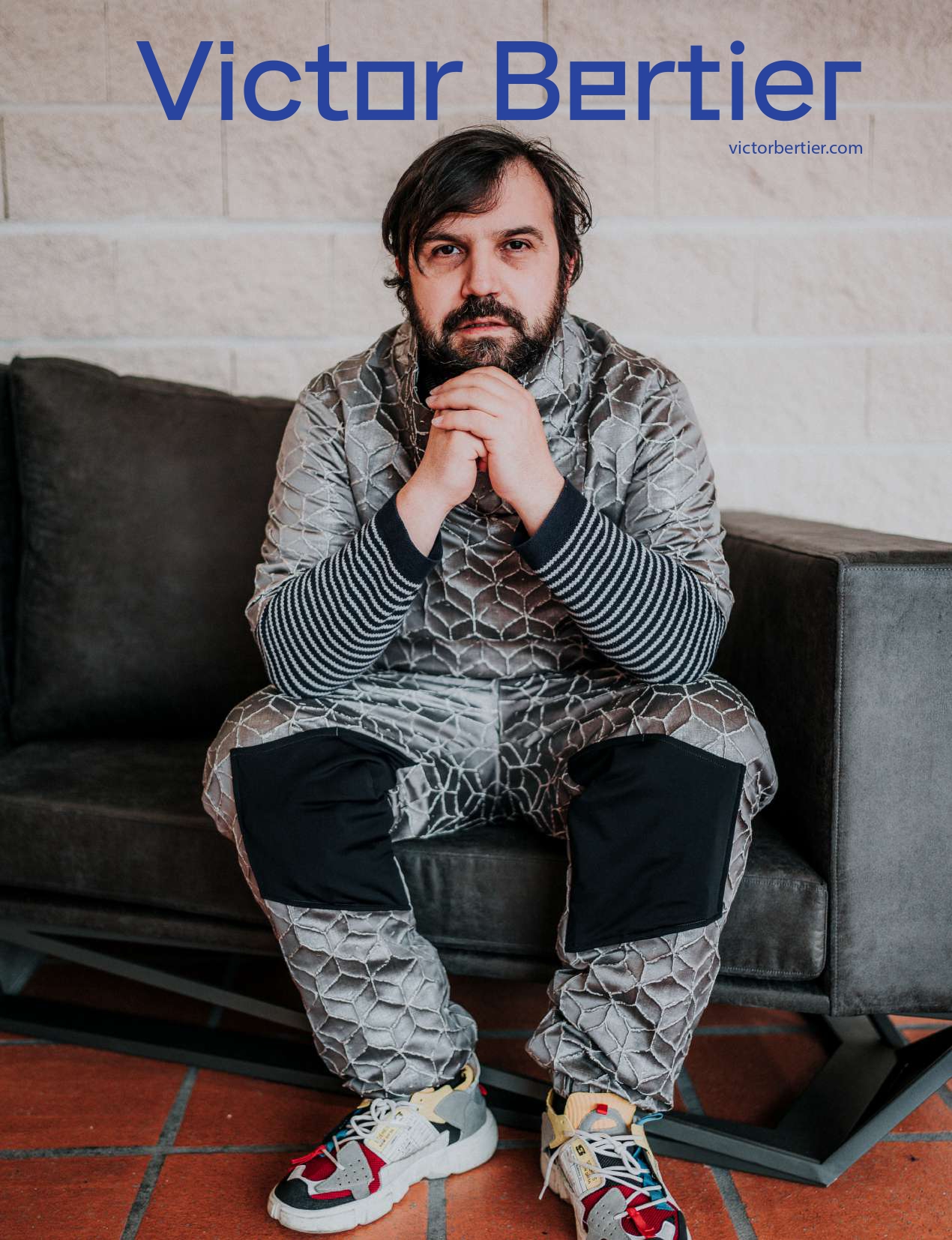 Exploring the unknown, connecting the improbable, materialising emotions, pushing ideological boundaries and creating the ideal for everyone are some of the foundations on which Victor Bertier and his team base their interior design and furniture projects. Victor Bertier has long sought to connect the visual world with sound or melodies.
He felt that spaces conveyed sensations, and that he would be an intermediary between the sensations emanating from the spaces and operationalising them by bringing them to life. Through sounds, Victor imagined landscapes in which he drew mountains, environments, futuristic interiors in his fictional stories and he enjoyed imagining what everything would look like in 50 years' time, everything that we would use as materials in spaces at home, at work and in cities.
His passion for creation, his peculiar vision and the need to put something into the world that would connect emotions and sensations, such as a piece of music that would materialise and the result would be a product of everyday use and everything would connect and make sense. The search for this "sense" in the world of interiors and furniture and his particular vision led Victor to create the atelier, invoking his own inner world for the physical world. "Inside each of us there is a sound, melancholic or active, and it's part of my job to discover that inner sound and physically compose its space."