Toni Grilo: international designer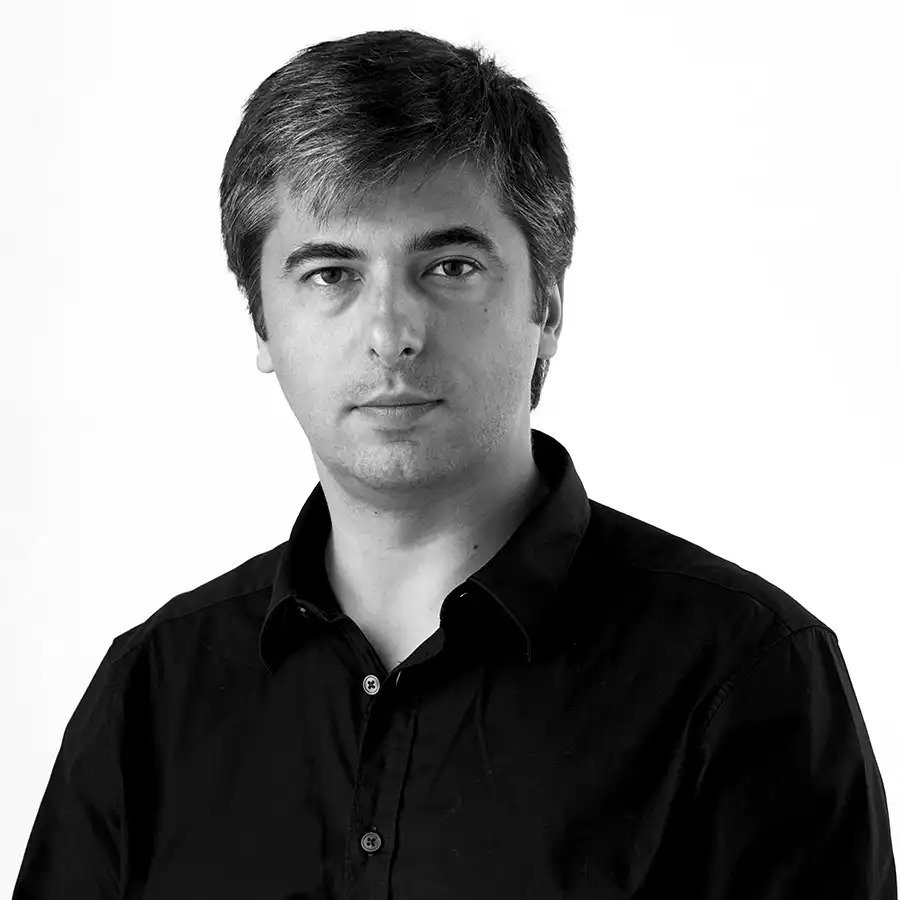 Designer and Art Director, Toni Grilo was born in France in 1979.
Graduated at the École Boulle in Paris, moved to Lisbon in 2001 but kept developing projects in France. The low table and the side table Basic da Riluc are prove of it, having gone to the Elysée, to the office of Emmanuel Macron, current President of France. After several collaborations, and after finding in Portugal a rich country regarding handcraft and industry, Toni Grilo decides to stay in Portugal where he founded, in 2005, a first agency with Elder Monteiro.
In 2008, he opened a studio of his own, where he creates products, furniture and scenography. The Vão table is the first piece of the designer's own brand, INOT, where he collaborates and co-publishes lines with Portuguese producers – in this case the Mármores Centrais do Minho. The Designer manages several international brands, such as Riluc, Hayman, Blackcork, Roche-Boboise the Centenary Topázio silverware factory.
140 YEARS OF PEOPLE – Vase for Topázio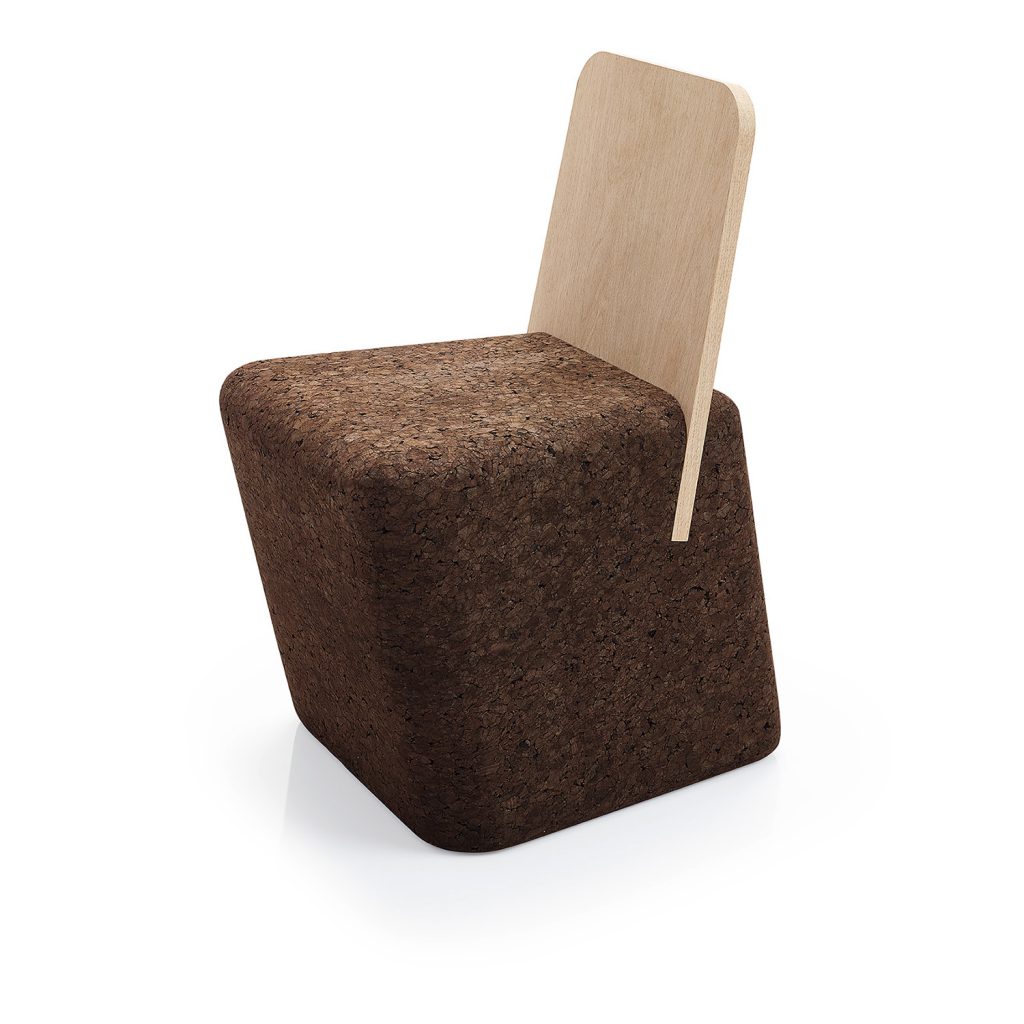 CUT COLLECTION – for Blackcork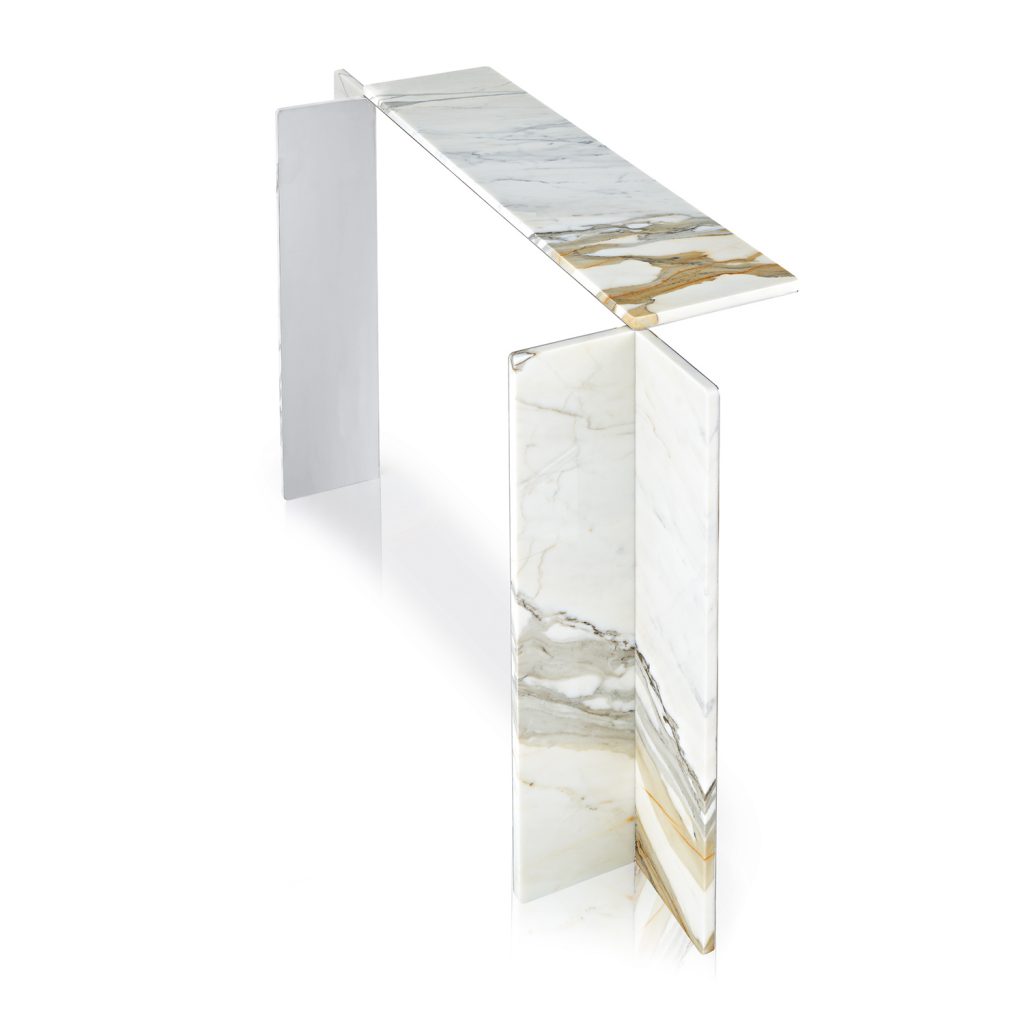 VÃO – Low table and console for Inot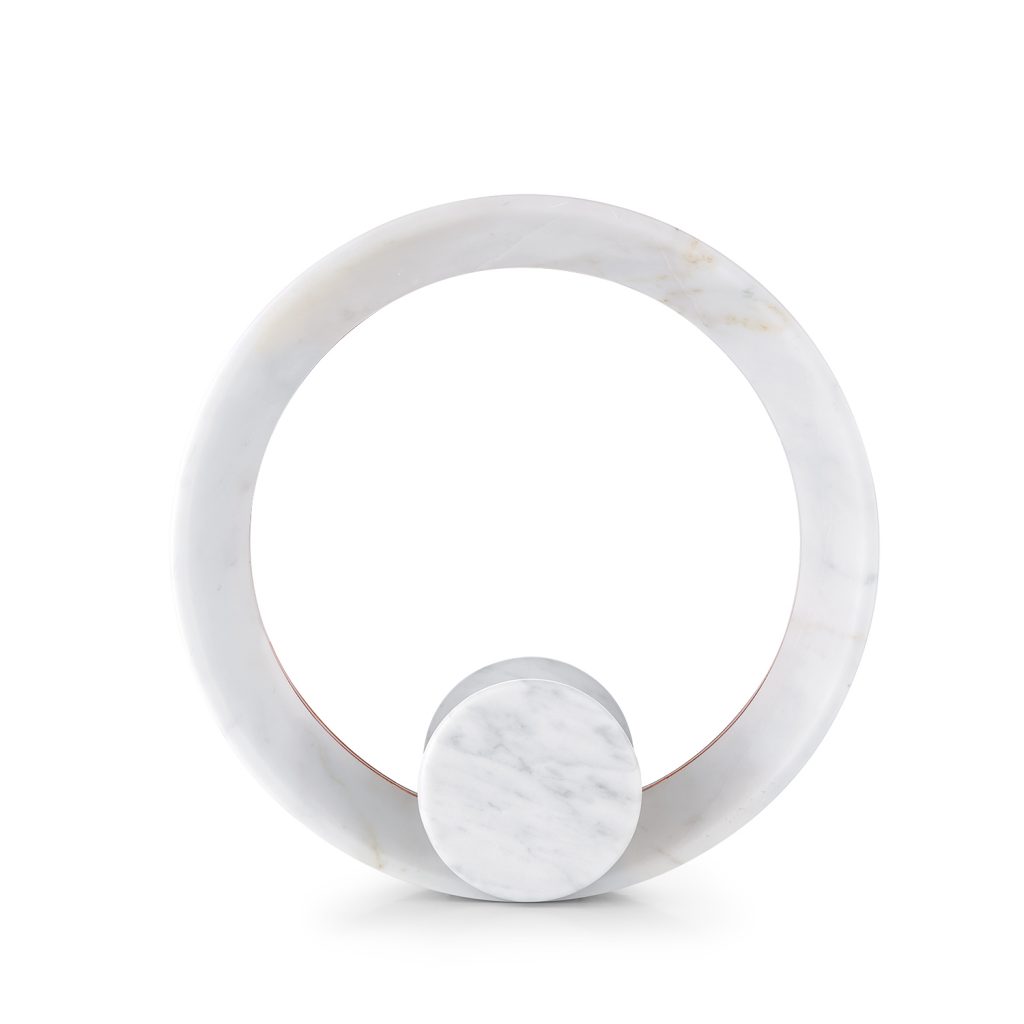 RODA – Table lamp for Marm