Pedro Carrilho Arquitectos – 10 Million Euros of Built Work in the First Semester of 2022
Atelier Pedro Carrilho Arquitectos, architecture and urbanism studio specialized in Urban Rehabilitation, now discloses the values of the work built in the first semester of 2022, which reached 10 Million Euros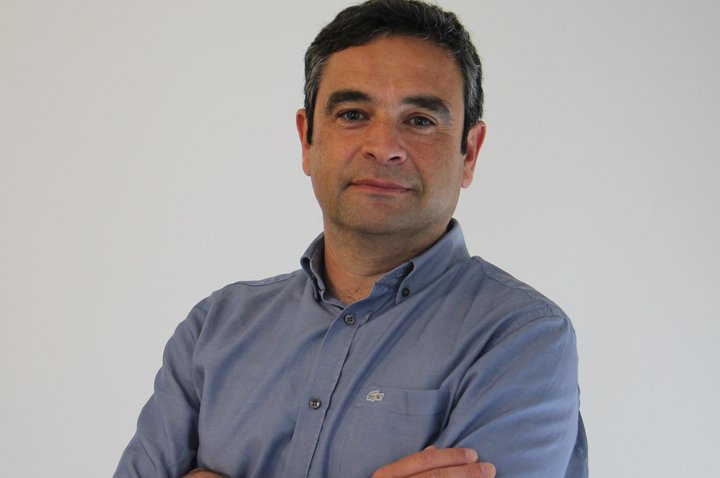 Last year, 2021, Pedro Carrilho Arquitectos reached a volume of built works very close to 10 million Euros, having managed to register the same value in the first semester of 2022. With these results achieved in the first half of the year, the forecasts point towards a record figure this year, and much higher than last year's activity, with a growth around 75% expected.
As an architecture office specialised in urban rehabilitation, Pedro Carrilho Arquitectos has consolidated its position in the market in a very confident and sustained manner over the years. It should be noted that 93% of the figures presented refer to rehabilitation projects, with new construction accounting for 7% of the total value of the work contracted.
Pedro Carrilho, the head of the studio says: "The results of this first semester of 2022 are very good and make us realize how right our bet in Urban Rehabilitation was. The consolidation of the studio in the market is mainly due to the innovative, creative and attention to detail approach we put into each project, the consolidation of partnerships that allow us to test new concepts and apply new tools and, obviously, a team of the most varied specialties, which works closely with the client, always attentive to their needs."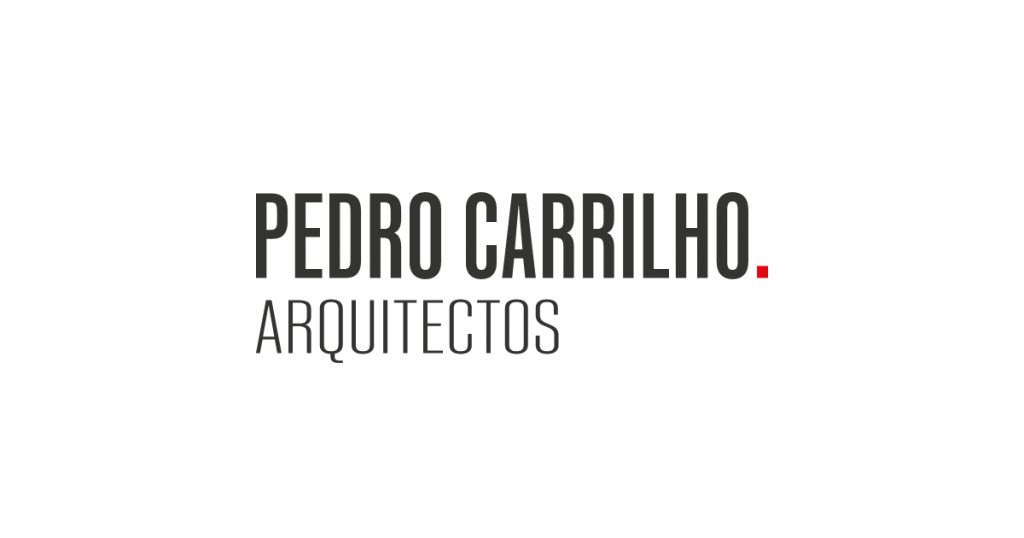 Founded 12 years ago, the Atelier Pedro Carrilho Arquitectos has been achieving recognition in the national urban rehabilitation market, through reference projects such as the Graça 113, the Campo Mártires da Pátria Building or the RFF Offices.