Mónica Braga Dos Santos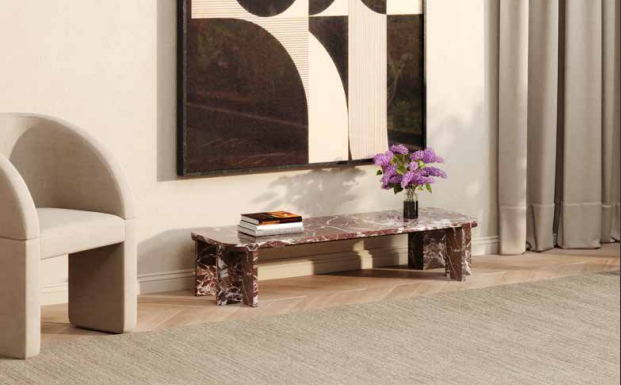 Mónica Braga dos Santos, a Product Designer currently based in Porto, has a respectful portfolio with a considerable body of work in the furniture arena. She takes inspiration from History and its expression in arts & culture, as well as, the Japanese Mono No Aware (sensitivity to things).
Her creations are delicate, poetic, and sensorial, embracing life beyond their functional character, where each object is seen as a moment in life – one to be experienced. Since 2015, she also provides consultancy in Creative Direction and Market Analysis / Colour Forecast, focusing on the evolution of colours and materials towards a coexistence in harmony with Mother Nature.