Mário Picoito and Tiago de Sousa | NAUU Design
Mário Picoito and Tiago de Sousa | NAUU Design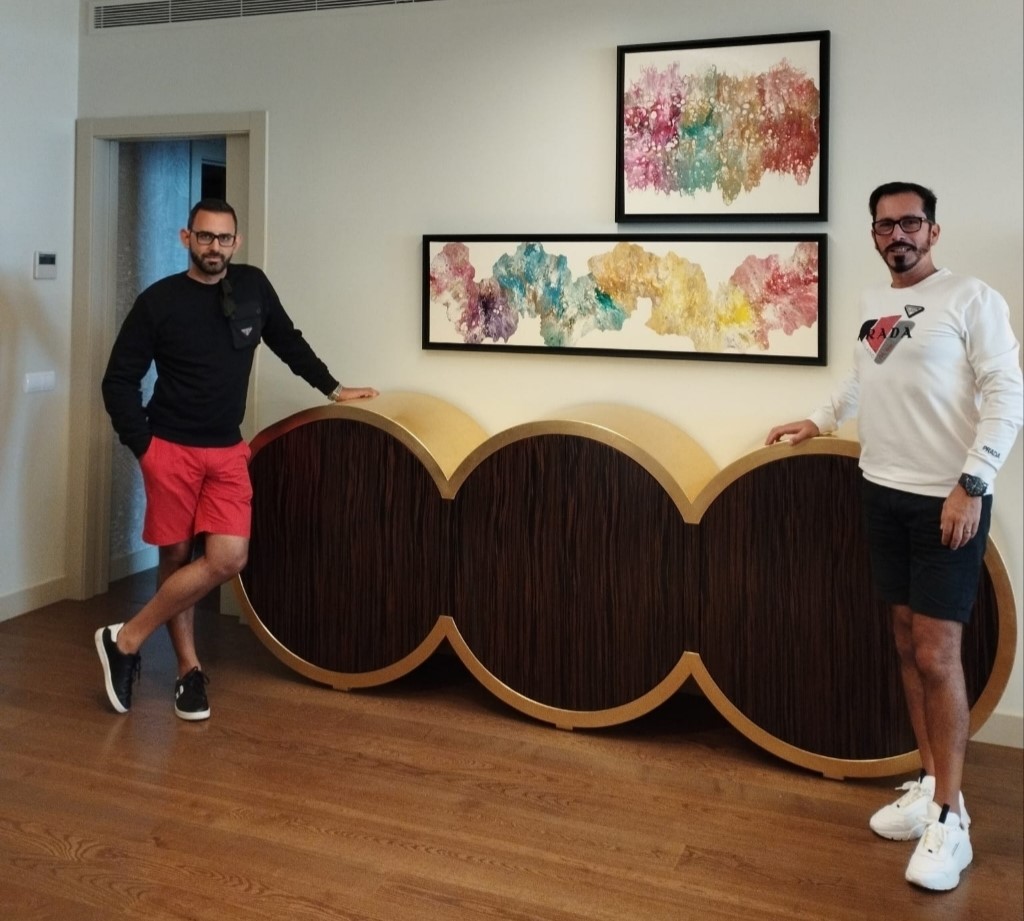 With a vast experience of more than three decades related to Interior Design in Portugal, Mário Picoito conceptualizes; designs and produces exclusive architectural and interior design projects, in the studio located on the main avenue of Setúbal.
In 2013, he partnered with Tiago de Sousa and created NAUU DESIGN, a designer furniture brand, with exclusive and luxury Art-Furniture pieces.
Both the atelier and the brand have been a regular presence in the specialized press, both nationally and internationally, whether through publications on projects, the brand's furniture pieces, or even opinion articles in the field of Interior Design.
The projects developed in their various aspects – residential, commercial, hospitality, contract – cover various styles, from the most classic to the most contemporary and modern environments, but always with a timeless and comfortable character.