Sebastiano Canzano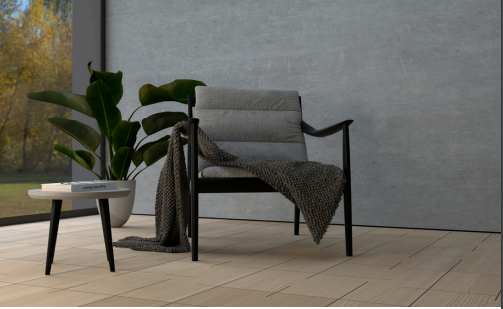 Founder of Sebastiano Canzano Architects, expert in the redevelopment and realization of important buildings in contexts of particular touristic value, product and process designer, and entrepreneur. He has always favored the role of the architect as a translator of people's needs. For the Italian high-end flooring brand Listone Giordano, he
designed Loop, a collection that stems from a profound reflection on how to overcome the concept of object limits by creating a pleasantly deceptive element. Obtaining a unique and seemingly random pattern through the repetition
of a single compositional element, he designed a parquet floor and wall covering (also for ceiling) in which the generating element is unrecognizable and disappears within the overall pattern.