Santiago Calatrava
Santiago Calatrava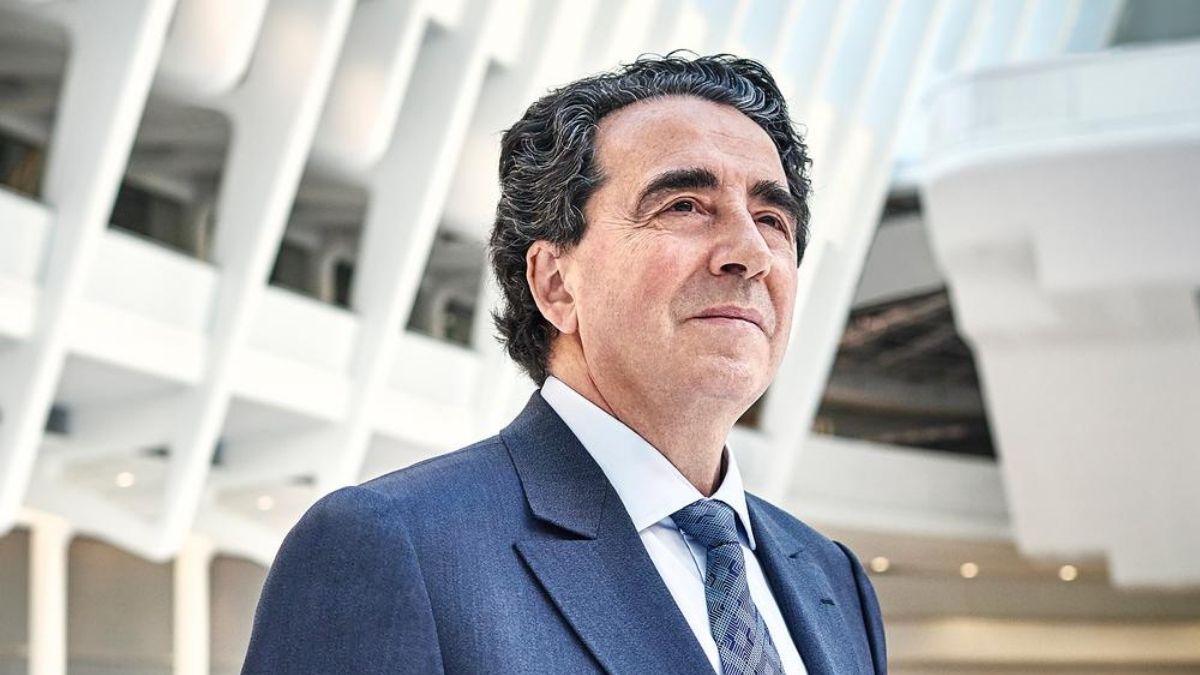 Santiago Pevsner Calatrava Valls was born on 28 July 1951 in Valencia, Spain.
He graduated in architecture in 1974 and in civil engineering in 1979, obtaining his doctorate in 1981.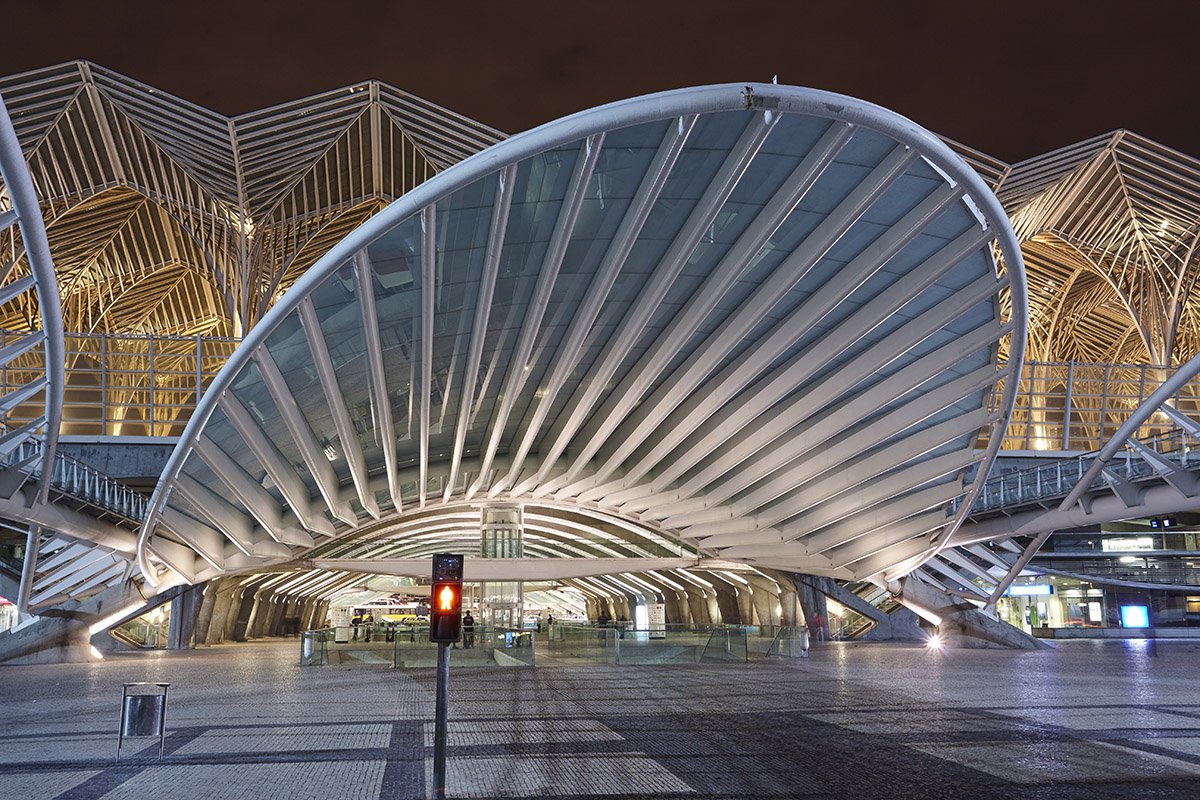 Considered one of the world's most prestigious architects, his works are admired not only by specialists but also by the general public, who cannot remain indifferent to the movement of forces that animate his constructions, which are elevated to a level that makes them unique and unmistakable in any part of the world where they are built.
Throughout his career, Santiago Calatrava has been the author of several emblematic projects such as the Women's Bridge, the Eastern Station, the City of Arts and Sciences, Turning Torso and the Museum of Tomorrow, among others.
Santiago Calatrava has won important awards throughout his career, which have established him as one of the greatest names in modern architecture. In 1992 he was awarded the gold medal of the IStructE (Institution of Structural Engineers); in 1999 Santiago Calatrava was honoured with the Prince of Asturias Award and in 2005 he won the gold medal of the AIA (American Institute of Architects).