Nicola De Pellegrini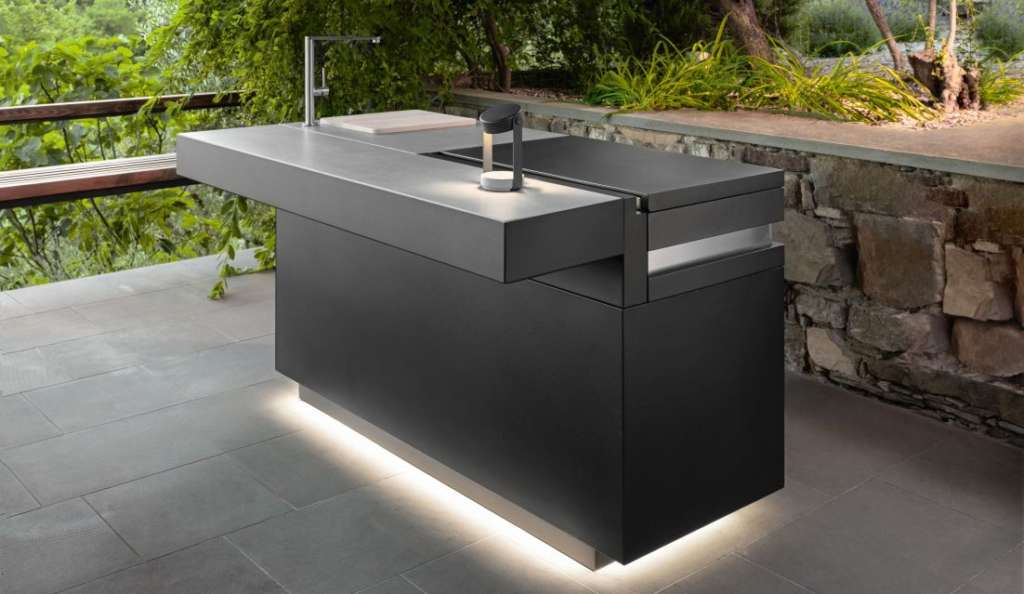 The green architect and designer Nicola De Pellegrini, born in Belluno in 1976 and graduated with full marks from the University Institute of Architecture in Venice in 2002. In 2011 he founded Anidride Design, and over the years the Studio has gradually specialized in interior design, product design, branding, and architecture projects.
The company has carried out projects all over the world, and from the very beginning, it has built its successes on quality, originality, and enthusiasm that characterize the way of working, as well as on the multifaceted skills of its vast network of collaborators. The Studio puts sustainability at the heart of everything it does beacause there is no alternative. Nicola De Pellegrini pays a lot of attention to the production aspects of the project, considering efficiency and feasibility. He adopts a 360º vision process that encompasses all phases, from initial concept to final realization. In this complex design process, the circular approach and the principles of sustainability are indispensable.
One of the latest products designed by Nicola De Pellegrini is Tikal, the kitchen collection designed for the Umbrian Luxury outdoor band Talenti. The kitchen is directly inspired by the majesty of Mesoamerican cultural architectures, with their severe and rational physiognomy, and is characterized by structures made of Zinc Magnesium metal, stainless steel and aluminum, covered by a special paint able to resist high temperatures