Javier Gomez
Javier Gomez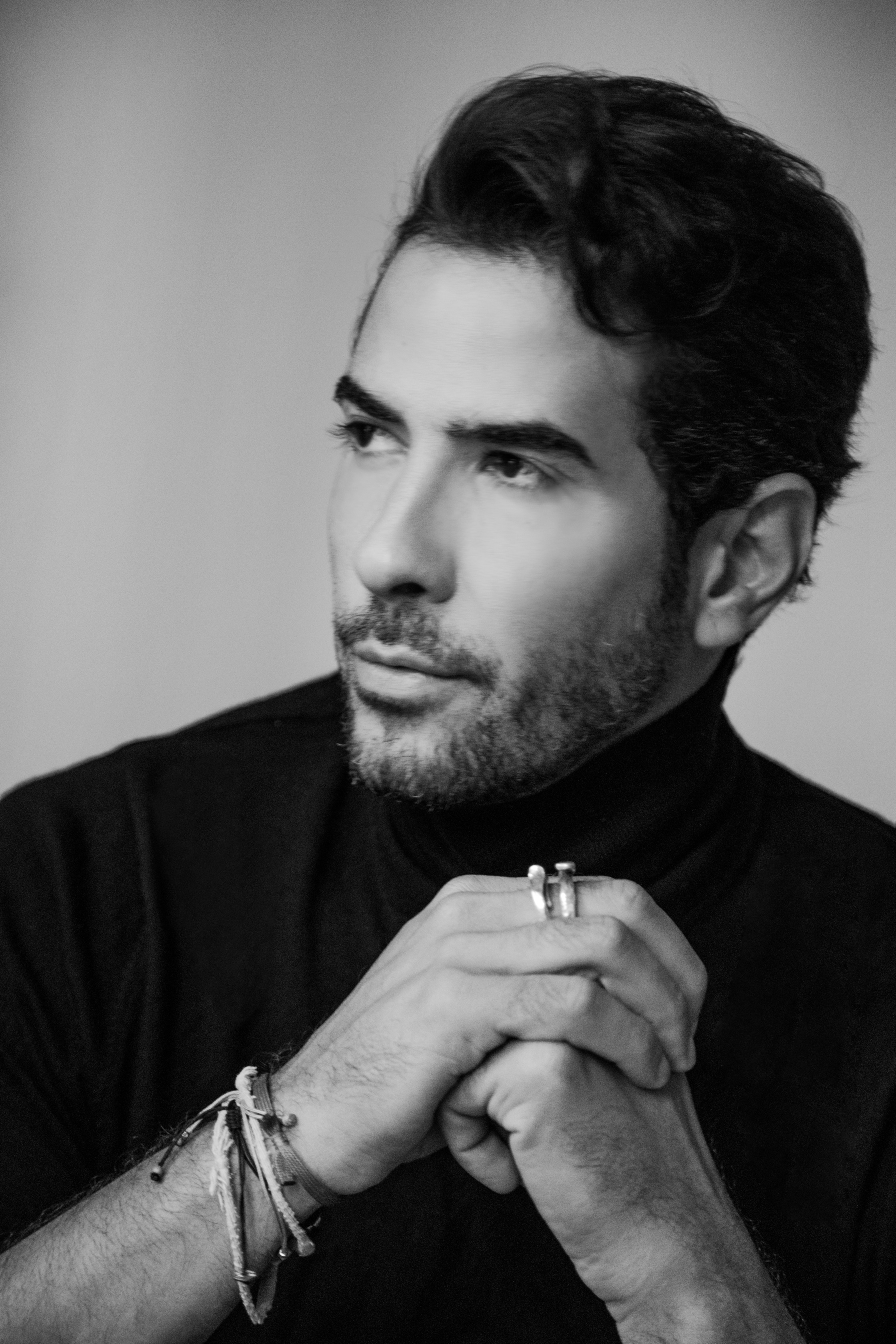 In 2016, during his first visit to Portugal, Javier Gomez was exposed to the art of Portuguese-made products at a textile fair, something that impressed him. Portugal produces for leading brands around the world, but in his opinion, the value of Portuguese design and manufacture goes largely unnoticed, especially in the USA.
Feeling attracted by craftsmanship and inspired by the knowledge gap, the designer began collaborating in the Portuguese furniture and textile sectors to produce his own line of furniture in Portugal.
Three years later, in early March 2020, his life changed. Came to Portugal to launch a design event, due to covid. With the world closing, he decided to stay in Portugal, becoming a Portuguese resident. Driven by the new design and passion to reveal the hidden potential that thrives in Portuguese design, manufacturing and culture, the Portuguese Quartier concept was born.
During the January edition of Maison & Objet 2023, the Portuguese Quartier project was a space created to encourage the growth of innovative ideas and showcase evolving Portuguese aesthetics. It was a curated network of design, decoration, designers, architects, manufacturers and suppliers who create, fashion, art, food, wine, music and lifestyle brands. The broader initiative highlighted the connection and artistic exchange, where the place meets the international, a hybrid concept where the world can feel what Portugal is.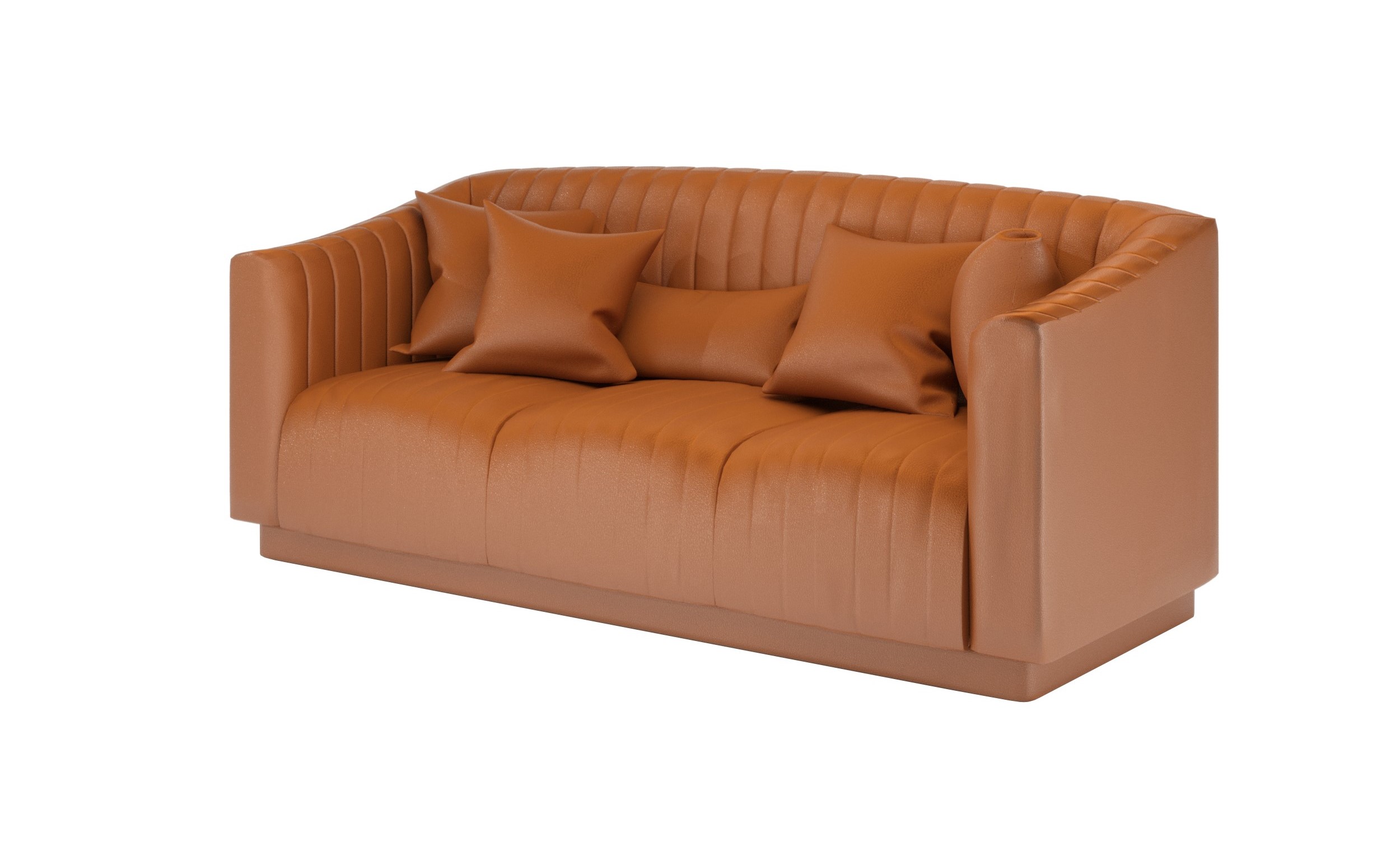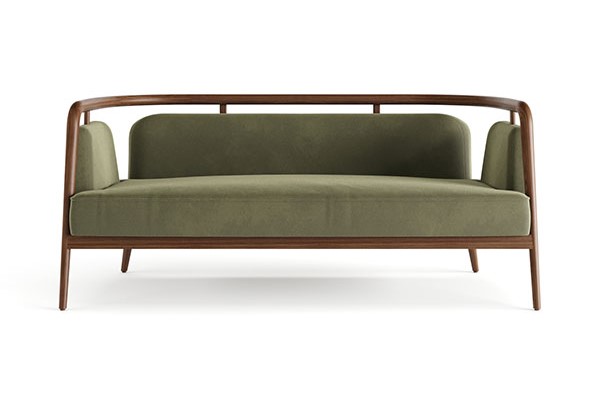 Manufactured by Luso Sofá                                                                             Manufactured by Sentta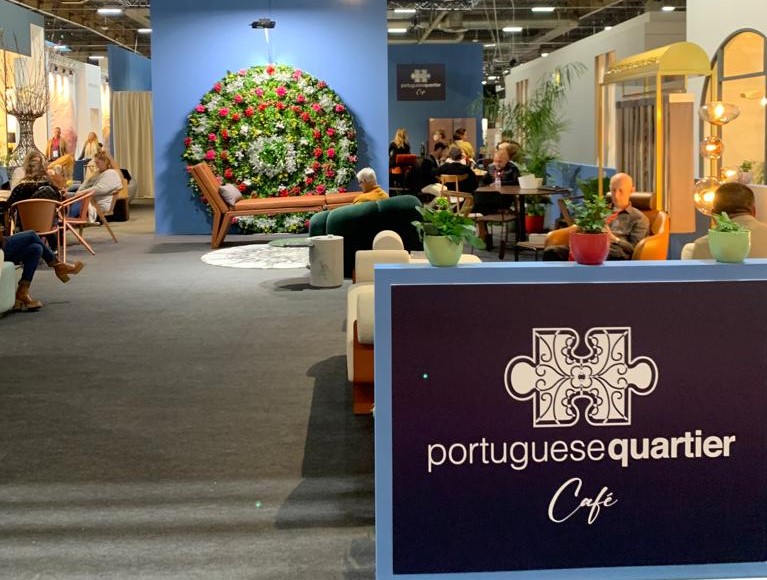 "Portuguese Quartier Café" – project at Maison&Objet 2023